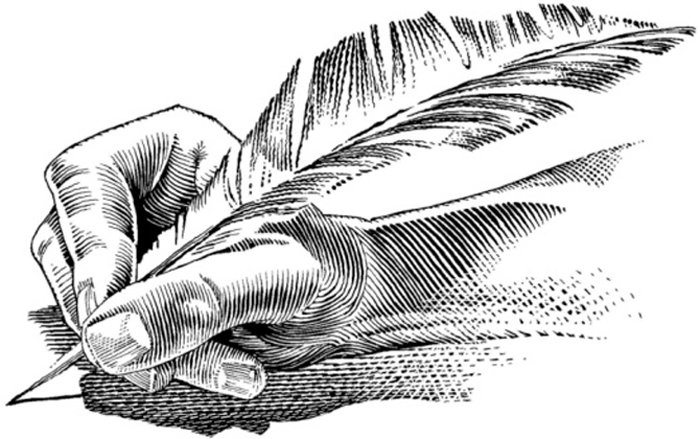 Tuesday, December 4, 2012
Tax cuts for the 98%
It's time for our Representative, Greg Walden, to help us 47 percent who aren't millionaires, but rely on a modest income, Social Security, Medicare and Medicaid.
It would be prudent for Greg with his status in the House of Representative and the Republican Party to persuade his colleagues to pass the Bush tax cuts for 98 percent of us who make under $250,000 a year. Get this done, then look for ways on cutting discretionary items.
We need to urge Greg to use his influence to get other Republicans to vote on passing the Bush tax cuts for those making under $250,000. We voted for Greg not to obstruct the will of the people, but to back us who backed him in the last election.
Get this done before Jan. 1; the Senate already passed it, the President said he will sign it. It's up to Greg and the House of Representatives to stop being obstructionists and do the will of the people.
Ron Yamashita
Hood River
Our flag
To the person who objects to the flying of our flag:
First of all: Our flag is our business, and no one can tell us how to fly it! Thank you!
You are right that it is the signal of distress, and our country is in a state of distress. It is not meant to be and is not recognized as any type of disrespect when displayed for the right reasons.
Second, you stated that no flag can fly at half mast for over 30 days and (in other than a few instances) only by order of the president or state governor. That is correct with respect to federal and state institutions only. Private citizens can fly the flag at half-mast whenever they feel the need to do so to honor individuals.
You need to do a little more flag protocol research (www.gettys-burgflag.com; click Flag Etiquette).
We believe that all the servicemen and servicewomen that are fighting and dying overseas deserve to be honored for their duty and sacrifice to keep our butts safe! That is why we fly it at half-mast and will continue to do so.
If our flag is upsetting you when you drive by, maybe try driving up Dee highway to your destination.
Laura Tomlin
Parkdale
Lack of communication
In reading the Hood River News in October 2012 we found that Providence Hood River Memorial Hospital was no longer accepting Health Net Insurance as a PPO for some unknown reason. We were concerned and immediately contacted our insurance broker to find another insurance company since we were with Health Net (which we were very satisfied with).
On Oct. 17 we signed with Humana Advantage Plan, which was accepted in the Providence system as a PPO. At the time of signing we felt secure in knowing that we were in the system and would not be charged the out-of-network rates.
On Wednesday, Nov. 21, in reading the Hood River News, Providence has an ad listing three Medicare Advantage plans: ODS, PacificSource and Regence. Humana was not listed. We are back in the same place we were with Heath Net, looking for another Medicare Advantage Plan.
We are very displeased in the way that Providence has handled this matter. We are active but elderly and we know that we can figure out where to go to make the changes that are needed. What about all those patients that are not in the best of health? What about the patients with limited income who know have to pay the additional out-of-network expense?
Learning about this problem through our local newspaper and no communication from the hospital was just too much. It is too bad that we had to write this letter but the frustration and disappointments are too much to ignore.
Tom and Ann Helm
Hood River
Trail Band is a must-see
If you have never seen the Trail Band perform, you're in for a treat this Thursday evening when they play at Hood River Middle School at 7 p.m.
Last year their show started out with a bit of traditional Christmas music, then POWIE! Without giving anything away, I can say their performance last year was a jaw-dropper, inspiring for all ages.
I know Thursday is a school night, but the Trail Band show should be a memorable experience and a good cause, too. I can't wait to see what they pull out of the hat this year. I definitely recommend attending.
John Fine
Hood River