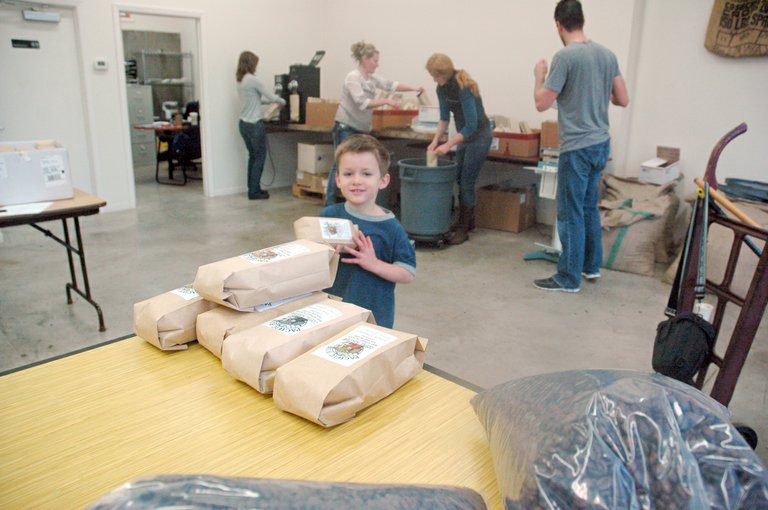 Friday, December 14, 2012
Coffee anyone?
With two short weeks remaining, May Street Elementary students are working hard to sell as many bags of yummy, locally roasted and organic Pacific Rim coffee.
With the goal of selling 2,500 bags to raise funds for a set of 30 iPads for use in their classrooms, the kids are on their way with sales of almost 1,900 bags so far.
Hood River Cinemas donated 12 movie tickets to be awarded to the top three sellers, and Dakine donated 25 backpacks to the top 25 sellers.
"The kids are super excited about watching their progress on the iPad bulletin board in the hallway, as their teachers add 'apps' to show how well sales are moving along for their classroom contest too," said sale coordinator Colleen Jones.
May Street students will be selling coffee after school at Rosauers through Dec. 21, and bags are also available for sale at the front office of May Street school. Ground or whole bean sells for $12 for a one-pound bag.