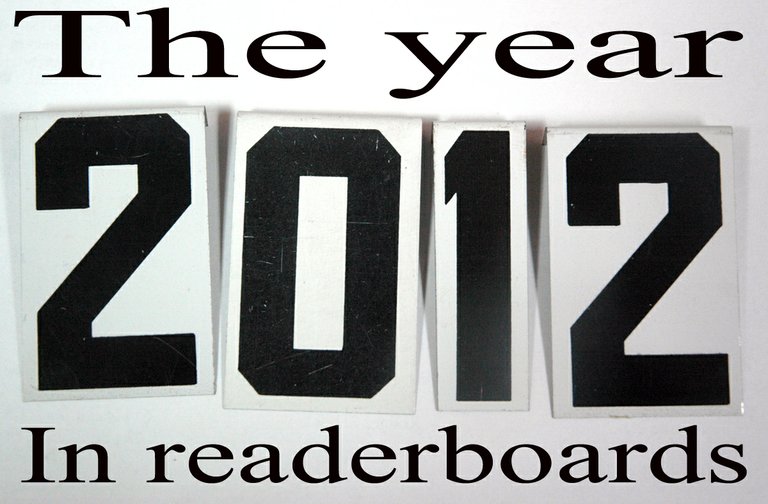 Friday, December 28, 2012
You drive by and maybe you miss them: the church readerboards in Hood River, Odell, Parkdale and Cascade Locks.
Every week or so, these eight churches put up changing messages on their roadside signs: words of encouragement (or caution), sometimes a note of humor, or a reminder of a coming event. In all cases they are part of the churches' outreach of faith.
They're designed to be read while traveling the speed limit, but in case you didn't see them, here's this year's edition of The Church Readerboard Year:
And this year we have a bonus — some pithy messages from other readerboards around the valley.
Tucker Road Baptist
Every Day With Jesus Is A New Year
He has risen/He has risen indeed
Choosy Moms choose Jesus. Come celebrate with us
It may be hot here. It's always cool with Jesus
God Is. Remember He knows what you are thinking
Thanksgiving is not complete without the bread of life
Church of Christ
Trust an Unknown Future to a Known God
Worship is a verb
Start each day with God/It ends better
A life of Christ is a life of blessings
How often do you say: Father Thy Will Be Done?
Nothing is more honorable than a grateful heart
True liberty is found in Jesus
Bless you with blessings of heaven above
Some gave all. Thanks Veterans
A wise child heeds his Father's instructions
Jesus is always the right answer
Is God first?
Give Thanks to the Lord for He is Good
Belmont Drive Missionary Baptist Church
Life Has Many Choices, Eternity Has Two/What's Yours?
Reflecting on God's Faithfulness in the Past Brings Hope for the Future
Faith is the hand which takes god's gift of salvation
Why pay the high price of being lost when salvation is free?
A bible that is falling apart usually belongs to a person who is not
Those who only sample the word of God never acquire much of a taste for it
Enter to Worship/Leave to Serve (opposite sides, November)
Odell United Methodist Church
Peace Be With You in 2012
In the dark? Follow the Son
Google does not have all the answers
Lost? Follow the Son
Have Faith
Remember! The Reason for the Season!
Parkdale Church
of the Nazarene
No gift to your mother can ever equal her gift to you … life
Need a new life – God accepts trade-ins
Anger will not change your circumstances, but it will change you
Christmas Preparation Headquarters!
Cascade Locks
Community Church
Plant kindness, Gather love
A thousand apples are in one seed
"Fix church organ" spaghetti feed
Cascade Locks Bible Fellowship
Messed up life?
So's ours
Join us
Have a heavy heart? Come into his presence
Want to be set free? Come in and find out how
My sin beats your sin
You should be here too
Right is right even when everyone is against it
A father is someone you look up to no matter how tall you get
Have mountains to move? All things are possible with God
Weight of the world too heavy? Lighten your load here
Riverside
Community Church
Seeking justice, loving kindness, walking humbly with God
Are you ready for Christmas?
Other readerboards
n Cold and flu season is here/have you checked your flue this year?
— West Side Fire Department (Tucker Road)
n Psalm 91
— Eagle One Thrift Shop
n It is Christmas in the heart that puts Christmas in the air — WH Ellis
— Good News Gardening
n What's going to happen?
— Mt. Hood Alpine Center