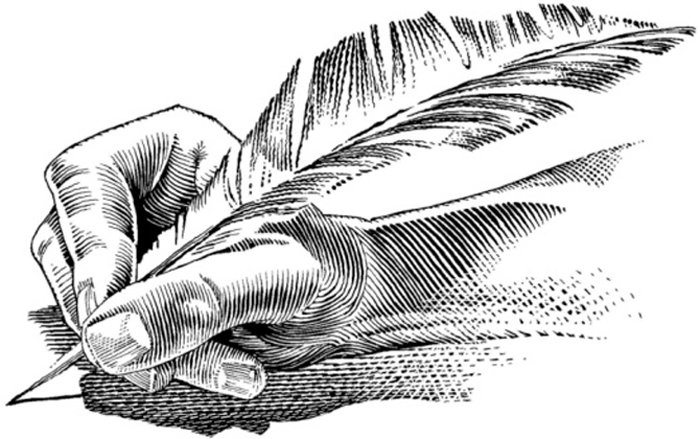 Tuesday, November 13, 2012
Where were the flags?
Upon arriving at Pine Grove Cemetery Veterans Day, Sunday, Nov. 11, I anticipated seeing a few flowers and small flags of our nation waving in the slight breeze. How disappointed I was to see only one small flag other than my own and my small red, white and blue bouquet.
This day dedicated to honoring our veterans who have served us well, seemed to go by unnoticed by many.
We celebrate July 4 with parades, fireworks, picnics and family gatherings on Independence Day, which is all well and good. But wait a minute — wake up, America — without our past veterans who have sacrificed, and continue to sacrifice, their lives and limbs to protect the rest of us, there would be no Independence Day — or any of the many other amenities we all routinely take for granted.
Time to count your blessings folks, and thank your veterans for the many sacrifices they make for you, your families and generations to follow.
Lois Neufeldt
Hood River
Will keep our community safe
I am glad Matt English is our sheriff now and am glad he won. He will keep our community of Hood River a safe place to live. And if we need his help he will be there to help us.
I am glad I voted for Matt English.
Pam Smiley
Hood River
Scheduling wasn't easy
If it is necessary for me to explain why candidates night for Cascade Locks residents was scheduled as it was, I'll start by saying it isn't easy to schedule 10 city candidates — two mayor, six councilor and two county sheriff candidates, including the camera operator.
Studying the calendar for other scheduled city events Parks and Rec night was overlooked, but we were fortunate Karen Peck, director, agreed to finish early and the children volunteered to help set up tables and chairs.
It was felt a one-month notice was necessary for candidates to schedule time, appointments or substitute speakers, as two did but did not notify me the date didn't fit their schedule. Time was running short before the election for candidates to check their schedules and voters to make decisions.
As Lions we are not political, but try to do what we can to inform and enhance the community. If foresight were possible, I suppose everyone would be happy.
You can satisfy some people some of the time, but not all people all of the time.
Pat Hesgard, President
Columbia Gorge Lions
Cascade Locks
Keeping us gun-safe
It seems that the more guns that are around us the more shootings there are — shooting suicides, shooting accidents and shooting murders.
The "original intent" majority on the Supreme Court applied the Constitution's gun rights amendment to hobbies and hunting rather than only to the need for a militia as had the Constitution's authors. Now, media is reporting efforts to make secret the concealed gun permit files and efforts to make liberal gun laws go with a visitor to another state and override that state's laws.
I have enjoyed the bit of target and varmint shooting I have done across the years, but I don't think it worth insisting on my right to bear arms if it results in more shootings in homes, work places, schools, theaters and on the streets.
I would have been glad to have a gun rights advocate, with his Constitution-guaranteed weapon, take the place of my grandson in Afghanistan. In a just world the shootings would be happening at gun shows, shooting ranges and National Rifle Association meetings instead of where and to whom they are happening. I wish politicians would advocate public safety over gun rights.
The emotional connection between a man, his gun and his manhood accounts for strong reactions in some folks to any perceived threat to gun rights. And, I suppose, any gun rights restriction advocate (including judges) may be more subject to assassination by an unstable gun advocate.
Nevertheless, our people need protection from high-capacity guns. Otherwise, we will just have to get used to more and more shootings so those who want no significant restrictions to their "gun rights" will be satisfied. Instead, let's consider how to have safe guns.
John Ihle
Hood River