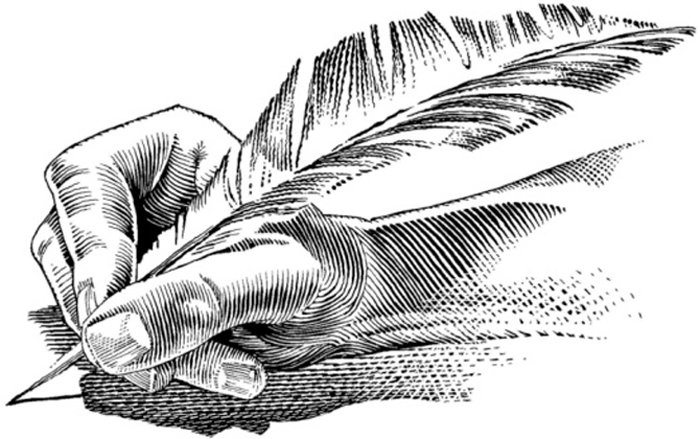 Tuesday, November 20, 2012
Make buildings bird friendly
Although I agree it's good news that a combined National Guard Readiness/Workforce Training Center is being built on the Columbia Gorge Community College campus in The Dalles, I was disappointed to see that the architectural rendering of the large building shows that entire walls will be of clear glass. Because a goal of the project is to become an energy efficient "net zero" facility, I can guess that the glass walls are to be used for solar energy production. However, large windows are often death traps for birds. The American Bird Conservancy estimates that as many as one billion birds may be killed by collisions with windows every year in the U.S.
I sincerely hope that the architects involved in the project have already or will consult the publication called "Bird Friendly Building Design" found on the American Bird Conservancy website to mitigate the danger to birds that these glass walls will create.
Tracie Hornung
Mosier
FISH needs help
In this season of Thanksgiving and feasting your editorial on How to Help was very timely. Many business, organizations, and individuals have provided generous support to the FISH food bank for over 40 years.
Tse of the food bank has increased 65 percent in the past 5 years. The four locations in Hood River County now serve over 400 families each month. As every family knows the cost of food has increased. FISH needs help in three areas:
One: Food and funding for food; Two: Funding to build a new food distribution center and warehouse; and Three: volunteers to assist in the fund raising and operations. We need a new facility that allows clients to wait out of the rain, a place that is handicapped accessible, and a place where volunteers can safely and efficiently stock and store the food with adequate cold storage, freezers and dry storage to serve all four locations in the county. Our goal in the next two months is to raise an additional $150,000 so that we can apply for large national and regional grants. Consider giving a donation in honor of friends and family instead of buying a gift this holiday season. Visit our website at www.fish-food-bank.com or call 541-490-1470 for more information. Building contributions can be sent to FISH, 1767 12th St. #147, Hood River,OR 97031.
Debby Chenoweth
Hood River
Football fans asked to give toys
The Duck and Beaver football teams are hoping that the biggest winner from their Civil War game on Nov. 24 in Corvallis will be local low-income children.
The two teams are encouraging football fans to bring a new, unwrapped toy to the game. The donated toys will be given to more than 100 local nonprofit agencies for distribution to area children during the upcoming winter holidays.
Civil War Series sponsors Wells Fargo, PacificSource Health Plans, McDonalds and the Northwest Ford Dealers are also urging their customers to participate.
Oregon is a state known for its outstanding college football teams and its generosity..It's impossible to predict how many touchdowns we'll see in the Civil War game. But we know for sure that with the help of the fans, this toy drive will touch many of our most needy children this holiday season.
The toy drive is part of the Catch the Community Spirit campaign that involves university students and staff, fans and Wells Fargo employees who are volunteering for a number of projects to help communities throughout Oregon.
Don Pearson, Wells Fargo
Portland