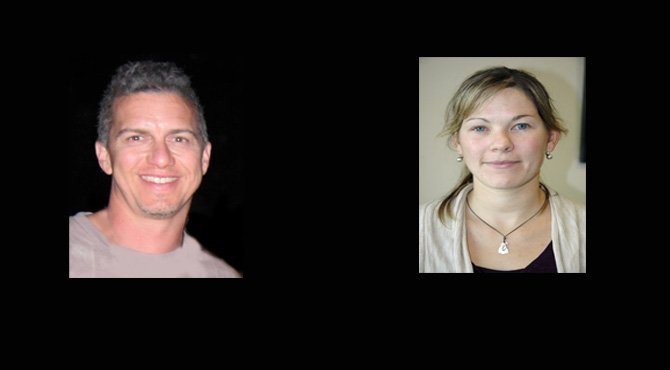 Friday, November 23, 2012
The election is not quite over yet.
The Hood River County elections department finalized counting ballots Tuesday afternoon and the difference between Laurent Picard and Nikki Hollatz remained at four votes.
The narrow gap triggered an automatic hand recount, which will take place Nov. 28.
Four candidates ran for three spots on the council. Kate McBride received the most votes with 1,637, Mark Zanmiller received 1,480, Picard 1,162 and Hollatz 1,158.
Zanmiller replaces current councilmember Jeff Nicol, who declined to run for another term.
Hollatz currently serves on the planning commission and has said she will continue to do so if the election verdict holds.
However, she has expressed interest at the possibility of making another attempt at a council position in the future.
"I was not overly surprised by the outcome. I figured the results would be close, as all of us candidates were well-qualified and have fairly similar objectives," Hollatz said after the initial count. "Getting my name out there was a big focus of my campaign."
Picard expressed similar sentiments about the election results.
"I'm not really worried," he said. "The city is in excellent hands."