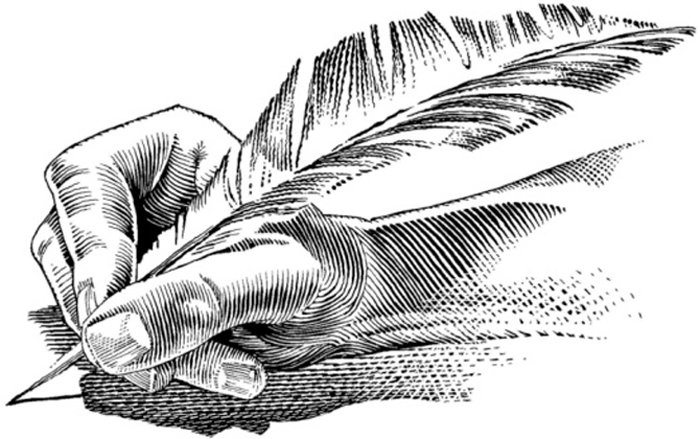 Tuesday, November 27, 2012
Policies that worked
Just 12 years ago we had an economic system that was paying off our country's debt. If the economy had been left alone or only tweaked as need be, the national dept would have been largely a thing of the past off by now and we would be seeing true long-term tax relief.

Unfortunately the Bush administration would have none of that and flopped our economic system on end so we began to run up major deficits, and they intentionally made their voodoo economic plan hard to remove so that their plan's negative effects would be as lasting as possible.
At this time when American corporations and the super-rich are sitting on record cash as the economy reels, you would think that even Tea Party legislators would see that we are on the wrong track. Their continual cry is that higher taxation will hurt small businesses; yet what can be worse for a small business than the wrecked economy of the last five-six years?
Since Obama was first elected, Republican house members have done just about everything they can to make sure that the economy would not rebound during his administration. Their "no tax" pledges have served as economic chock blocks and have sent innumerable small businesses and home owners into bankruptcy.
It is time we get the economy back on track and it would make more sense to copy ideas that worked during the Clinton administration rather than to stick with the Republican ideologies that got us into this mess in the first place.
Jim Denton
Mt. Hood
Keep dogs on leash
You naughty, naughty dog — owner(s). We spent a lovely evening making a cake from scratch, my son and I. He was going to share this chocolate-with-extra-chocolate treat with his classmates at school tomorrow. We left it on our front porch to cool, eagerly waiting until chocolate frosting time.
Clearly there is a reason the owner chooses to walk the dog(s) after dark (8:30-ish p.m.); that is their way of thinking it is OK to let it run free without a care in the world (a leash, duh, I think that it is a law).
Meanwhile, the four-legged varmint snatches our glass cake pan onto the concrete and into the pouring rain, licking, eating and stinking the whole thing up, smelling like wet dog. And we all know that just reeks.
Now I have to explain to our son that his extra-chocolate, extra-chocolate dessert is ruined, and that while dogs don't suck, crappy, insensitive, thoughtless owners, like you — who let your dogs run at night, without leashes, because you think it is OK, and you won't get caught — do suck.
Natural consequences: I think triple-chocolate cake might just make a pooch sick and then you might want to consider donating a dessert to someone — even maybe a child? — just to make them feel good. Like I always say: Be responsible — get a leash. I am thankful for them.
Jennifer Gray
Hood River
Need to fix wealth gaps
Carly Fiorina said on Meet the Press this morning that there was no way that raising taxes on the rich would benefit the economy. She either has no understanding of our history or she is defending her very obvious agenda.
No society in history has ever survived extreme wealth gaps like the one we now have in this country. The 1950s and '60s stand out, because they produced the great middle class that balanced our economy and produced wealth that was distributed throughout the whole economy — which, by the way, still made the rich richer.
We are striving to overcome the huge redistribution of wealth from the bottom toward the top that started in 1970. If we have any hope of rebuilding our economy, we need to reverse the process.
Russ Hurlbert
Parkdale
Learn flag protocol
On my daily drive to Parkdale I came upon an American flag hung upside down at half-mast. How perplexing.
In researching on this topic this is what is for certain: How long should a flag be flown at half mast? 1) 30 days for the death of a president or former president; 2) 10 days for the death of a vice president; 3) On Memorial Day to honor the people who have died while serving the United States of America.
Only the president or state governor may order the flag to be flown at half-staff to honor the death of an individual. The flag should only be flown upside down "as a signal of dire distress in instances of extreme danger to life or property."
Since you are not a president, state governor or in extreme danger, please fix your flag. P.S. Political reasons do not constitute a reason for either. All elections were won by majority vote and not minority.
Todd Hilton
Hood River