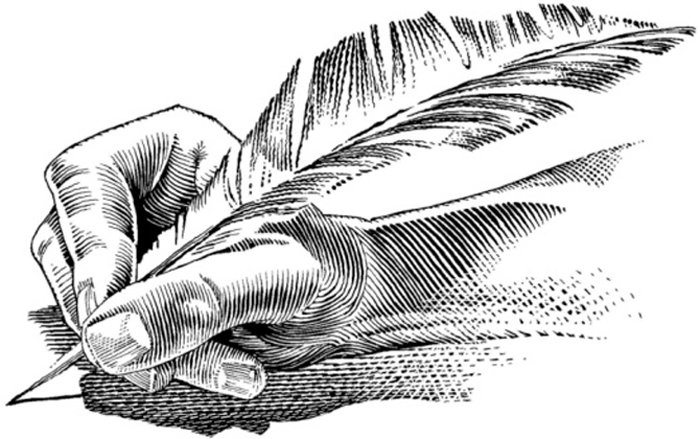 Friday, November 30, 2012
Attend coal meetings
Our community is threatened with coal dust, as coal companies in Montana and Wyoming increase their exports of coal to China. The Gorge is the planned route through the mountains, using both coal trains and coal barges.
Coal dust is a health problem. Anyone who had more asthma or allergy problems this summer during the fires knows firsthand how much their health can be affected by particulate pollutants.
It is estimated that each car of coal will lose a POUND of coal dust during transport. How much coal dust this means for the Gorge is unknown, but any amount seems too much for our neighbors and friends who have lung problems.
Why would we permit this to happen in our community? We have our first opportunity to speak out against coal trains and barges at these hearings:
DEQ hearing on Dec. 4 in Boardman
DEQ hearing on Dec. 6 in Portland
Washington EIS hearing on Dec. 12 in Vancouver
For more information, call Friends of the Gorge. There will be buses from the event site for those who are interested.
Linda De Sitter
Hood River
Learn more about coal
As I learn more about the proposal to strip mine coal and move it to China, I discover more and more reasons against the proposal.
From local effects to global effects, from human health to orcas' health, from the mining to the burning, from the heaviest trains on the rail with copious exhaust and escaping coal dust to barges to some of the largest cargo ships in the world, from effects on so many waterfront and rail communities and wetlands on the transport path to the deleterious effects on the Chinese, it seems like a nightmare worthy of a Charles Dickens novel.
Australian based Ambre Energy is trying to foist a colossal mistake onto the region. For more info, see coalfreegorge.org, powerpastcoal.org, sanjuans.org and many, many other groups against the project.
Tom Hons
Hood River