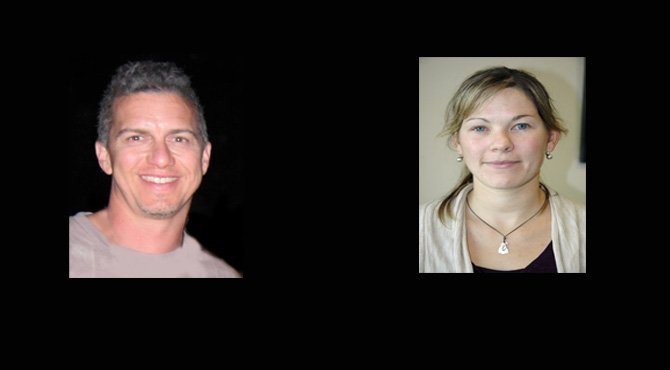 Originally published November 30, 2012 at 2:15 p.m., updated December 3, 2012 at 9:46 a.m.
Laurent Picard will be back on city council in January.
The incumbent was finally able to declare victory following a recount which gave him the win over planning commission member Nikki Hollatz by three votes.
Unlike previous recounts in Hood River County, this one was not exactly hotly contested.
Picard finished election night with a four-vote lead, saw it go as high as five in later returns, and the margin eventually settled to three following a hand recount on Nov. 28.
County Elections Supervisor Kim Kean said the difference in the count was due to the ballot counting machines processing eraser marks as over votes.
After election day both candidates repeatedly said they felt the city would in good hands regardless of who was the eventual winner and that their were not particularly concerned with the outcome.
Hollatz has said she would likely remain on planning commission and would consider throwing her hat in the ring if a council spot should open up in the future.
At the Nov. 26 meeting, Hood River Mayor Arthur Babitz chuckled that a report on official abstracts from the election from City Recorder Jennifer Gray would have to be delayed "because Laurent is being uncooperative."
The report had to be put on hold until the recount was completed.
The City of Hood River last had a recount in 2009 when the vote on a city gas tax finished tied after the election night count.
The gas tax passed -- also by three votes -- following a recount.
Picard will be joined by Babitz, Brian McNamara, Carrie Nelson, Ed Weathers, Kate McBride, who won election after being appointed last year, and newcomer Mark Zanmiller, who replaces Jeff Nicol after Nicol decided not to seek another term.
Correction: An earlier version of this story mistakenly said the vote in 2009 repealed a city gas tax. In fact, the vote approved the gas tax.