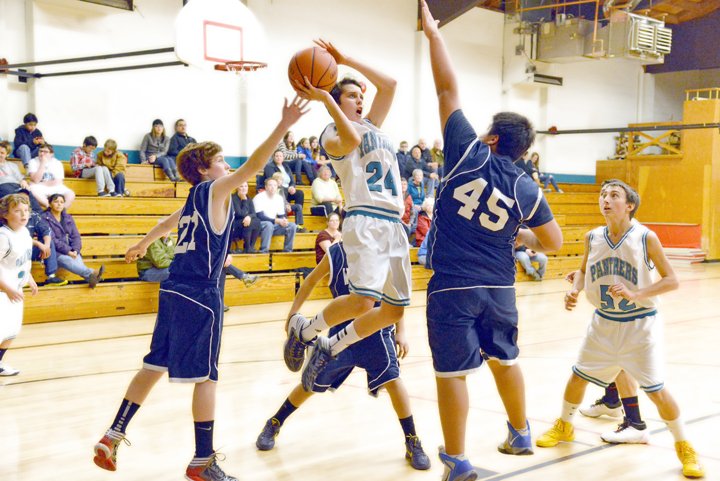 Friday, November 30, 2012
Youth hoops opportunities:
For more information or to register contact Hood River Community Education at www.hoodriver.k12.or.us/coe or call 541-386-2055.
n Grades 3-6 (boys and girls): is run by Community Education. Early bird registration is open now through Hood River Community Education and is discounted through Dec. 10. Early registration is $58 and increases to $72 after that. The program runs January and February with games on Saturdays at various locations around Hood River County.

n Traveling team:
Run collaboratively by Community Ed and high school and volunteer coaches, teams include sixth-grade girls and sixth-, seventh- and eighth-grade boys. Teams travel to tournaments throughout western Oregon and southwest Washington. This is a chance for dedicated athletes to get in many more games and practices. Cost is $250.
n Girls middle school: Registration is open now for the January-February season for girls at both Hood River and Wy'east middle schools. Organizers are still looking for a Wy'east seventh-grade coach.