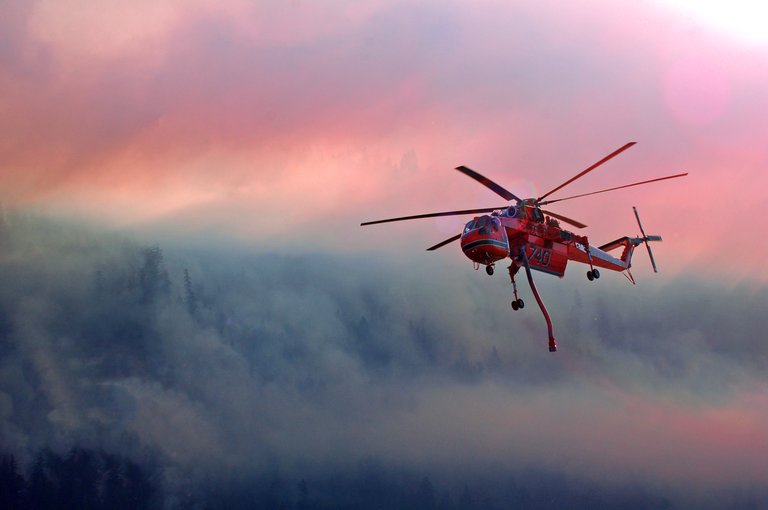 The proposal by the mayor of Hood River and the president of the Port Commission to scrap the proposed cable park at Nichols Basin in exchange for allowing a hotel and commercial building project and building an esplanade connecting the waterfront has generated a bunch of attention over the past few days.
At the Hood River Biz Buzz blog, those on both sides of the issue, including the proposals two main proponents, waded into a debate over whether it was simply a scheme to get the hotel property landscaped with public money.
Meanwhile windsurfing and kiteboarding forums lit up over the proposal.
At iwindsurf.com, a couple of threads were devoted to the topic.
At nwkiteboard.com, those in favor of the cable park expressed their outrage at the plan in no uncertain terms.
The public will get its first chance to weigh in on the proposal at tonight's (Tuesday) Port Commission meeting which is at 5 p.m. at the Port office.
In non-political news, the fall sports season is in full swing. However, the recent Mile Post 66 fire may have thrown a wrench in the plans for the Columbia Gorge Marathon. The event, which is scheduled for Oct. 28, uses the Twin Tunnels train which is currently close due to debris and fire mop up. However, organizer Chad Sperry says he should know more about the marathon's plans to deal with the situation when he meets with Oregon State Parks staff later this week.
Speaking of the Mile Post 66 fire, user Paul Kline submitted some great photos of the fire, which you can view in the gallery below.
Photo Gallery
Paul Kline Mile Post 66 fire photos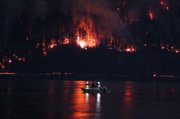 Photos submitted by user Paul Kline of the Mile Post 66 fire.
You can also view our gallery of photos from the fire here.
And speaking of even more fire, we have video of the Hood River fire department extinguishing a car fire on State street.
In more positive news, the Hood River Valley football team crushed St. Helens in the Eagles' homecoming game Friday night. The loss left the Lions bemoaning the big plays they surrendered to allow HRV to blow the game open.
We've got all the highlights from the beat down here.