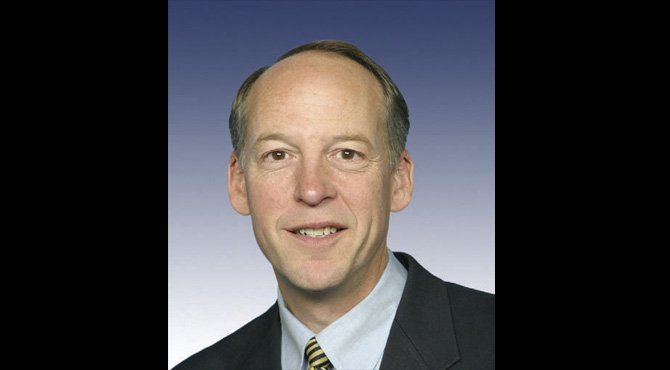 Eight terms later, Second District Democrats are still clamoring that Rep. Greg Walden's political success is an anomaly, based in large part because he hasn't had any competition. We say, poppycock.
Walden continues to be attuned to the issues of his vast district (eastern and central Oregon, as well as part of southern Oregon). He continues to realize there's a necessary balance between the environment and economy when utilizing our natural resources. He knows the realities facing small businesses, including seemingly suffocating and sometimes inconsistent rules and regulations. Because of these reasons, and more, Walden is our choice to endorse for another stint in Congress.
For years, Walden has been the only Republican in the state congressional delegation — something that likely won't change Nov. 6. He has proven he can work across party lines — the most recent term, with Kurt Schrader and Peter DeFazio.
That won't be good enough for some, including the increasing number of Democrats living in the Gorge. They will vote party line, no matter who is on the ticket (and yes, the same could be said of many Republicans).
We say, look beyond the party colors. Who will best serve Hood River County?
Will Joyce Segers? An Ashland resident, who moved to Oregon in 2009, Segers is challenging Walden again. She did so in 2010, a year removed from Florida, and was soundly defeated.
Walden still has work to do. Two years ago the Republicans vowed to change things if they took over the majority. They were critical of then House Speaker Nancy Pelosi's touted bullying tactics. The Republicans won back the majority and … well, they essentially did the same things they accused Pelosi of doing.
As a member of the House Republican leadership, Walden is in a position to help change that stance. His rise in stature, since being elected in 1998, is valuable for rural Oregon and our county. The Hood River News recommends voters allow him to serve another term.