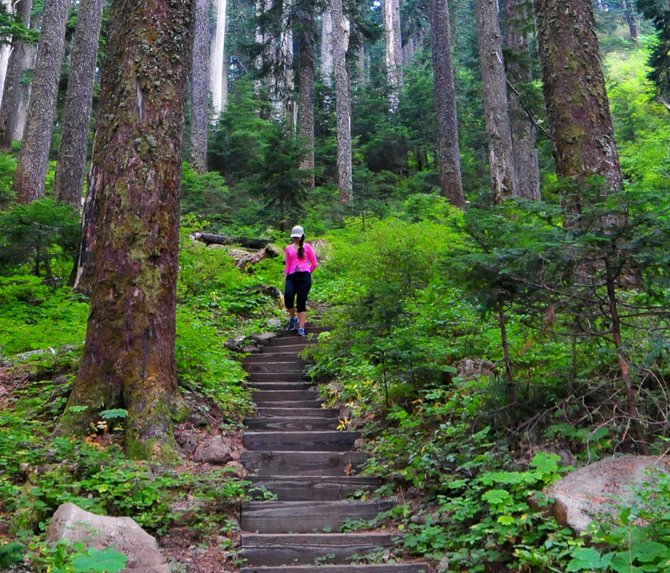 Thursday, September 20, 2012
Take a hike: Late summer is a perfect time to visit this majestic trail and mountain lake. Temperatures are cool, crowds are gone for the season and the area is carpeted with delicious huckleberries. Don't know where this is? Check the Hood River News Facebook page to find out.
Photo info: Taken Sept. 17 on Nikon D300s at 1000 ISO at f/2.8.
Photo Gallery
Photo gallery: Photos of the Day September 2012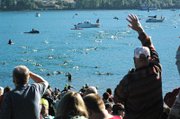 Photos of the day for September 2012