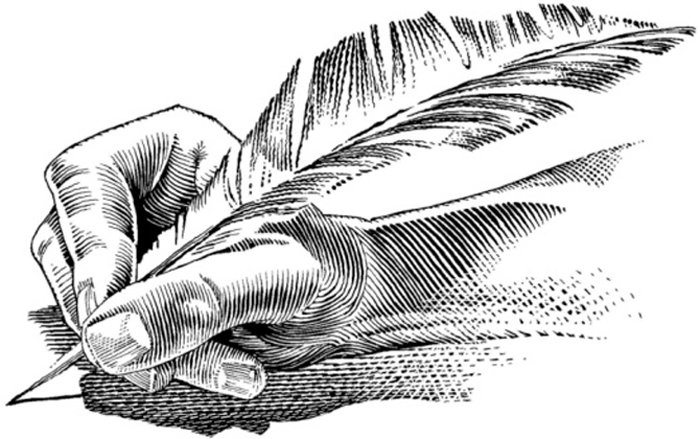 Data might have helped
In the Hood River News on Saturday I read a letter from Bob Kovacich. In it he said Rep. Greg Walden is in favor of NSA storing data on Americans.
The Boston Bombers were American citizens. If we had data on them we may have been able to stop the Boston bombings!
Greg Walden is the Republican representing District #2 in the state of Oregon. The district covers over half the state.
Leonard Mays
Hood River
You don't know Obama
The National Committee representing the Federation of Responsible Citizens is asking those of us who believe in defending the 22nd Amendment of the Constitution to write to the Speaker of the House of Representatives, John Boehner, and U.S. Senator Mitch McConnell and tell them that we fully enforce the 22nd Amendment that firmly states by law that a president will never serve more than two terms or eight years.
The National Committee investigation has discovered that President Obama's allies in Congress, in the liberal progressive media, and in the White House, are doing everything they can to overturn, overrule and repeal the 22nd Amendment so that Barack Obama can serve as many terms as he wants.
Wake up, America. This president is not who he seems. You may love him; you may hate him; but you don't know him.
National Committee Project of the FRC, P.O. Box 96417, Washington, D.C. 20090-6417
Bill Davis
Hood River
Lions serve
Families in the Park, Front Page, Fajitas being served by the "Odell" Lions?
There seems to be some confusion about which Lions Club is which.

We have the original Hood River Lions which is celebrating its 75th birthday this week. Then there is the Columbia Gorge Lions, based in Cascade Locks and Stevenson, the Odell Lions, the Hood River Eye Openers Lions and the Hood River Leos (teenage Lions).
Week one of Families in the Park, the Eye Openers Lions teamed up with Juanita's to serve a fajita dinner. Mighty fine dinner. On the 8th of August the Eye Openers Lions will be serving hamburgers and hot dogs.
Some members of the Odell, Hood River, Leos, and possibly the Columbia Gorge will be assisting us. But the Eye Openers is the one that signed the contract with Community Ed.

Also the proceeds from our dinners goes back into the community in the form of support for Community Ed, scholarships and monies for Lions Sight and Hearing needs. While the Eye Openers is known as the fireworks club, none of the proceeds from Families in the Park go to the Fourth of July show.

Lions — We Serve.
Russ Paddock
Charter president,
Hood River EyeOpeners Lions