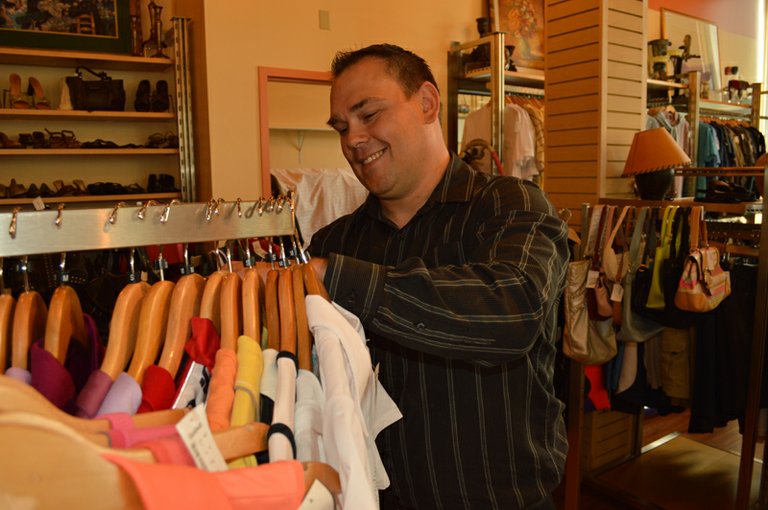 Wednesday, August 7, 2013
Goodwill Industries of the Columbia Willamette will unveil its newest store on Aug. 8 at 8 a.m. Located at 304 Oak St. in downtown Hood River, Goodwill on Oak will offer luxury items on its 1,380-square-foot retail floor. The store is in the historic First National Bank building, in the space formerly leased by Columbia Gorge Title.
Featuring the charity's highest-end donations, Goodwill on Oak is the nonprofit's 48th retail destination and one of only three boutiques.
In November 2005, GICW opened its first boutique in downtown Portland. In fall 2010, it established a much larger boutique in the trendy Hawthorne district. To date, those two locations see some of the highest sales volumes of any in the charity's entire fleet. Boutique brands for women and men include Christian Dior, Armani, Halogen, Diesel, and more.
Along with trendy and high fashions, Goodwill on Oak will feature small housewares, art and athletic wear. Cathy Hannam, Goodwill's director of retail and marketing, said the downtown location is ideal.
"The area is known for its strong foot traffic and great retail clothing stores," she said.
With every donation sold, GICW puts 95 cents on the dollar directly to funding local mission services. In 2012, GICW served more than 52,000 northwest Oregon and southwest Washington people with barriers to employment.