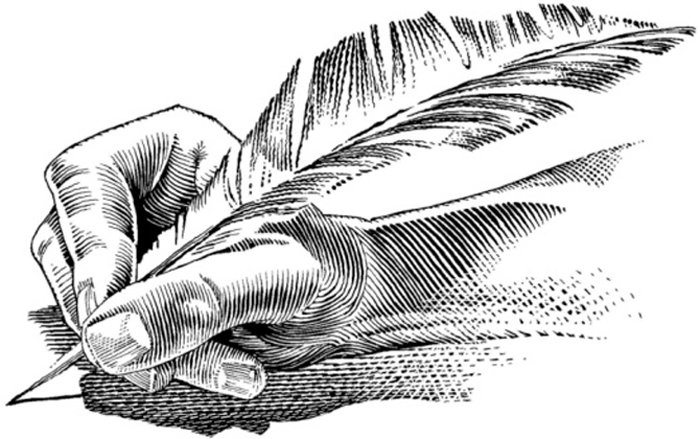 Saturday, August 24, 2013
Be patient
For those of us who were around at the time: Remember how terribly long it took for the extensive investigation of Watergate to finally force President Nixon to resign in disgrace? It seemed like forever. We were anxious for justice to quickly prevail.
But the exhaustive investigation accelerated at a snail's pace, thanks to stonewalling and cover-up activity by the White House. That was Nixon's Watergate.
Ironically, at this time there is Obama's (let's call it) "Liquid Fence," where numerous investigators, with no help from the liberal media, are uncovering evidence that the president and his operatives are trying their best to dismantle and decimate our nation's precious republic. This wrong path should stir up our wrath.
Of course the president's diehard believers will say this is total nonsense, but those of us who think it's the president doing the damage behind the curtain of "Liquid Fence" will have to remember to be very patient. Why? This president is three times as clever as Tricky Dick and Slick William combined.
Bill Davis
Hood River
Handy CAT
I take the CAT bus on Fridays to go shopping. The bus comes to my door in Odell at about 9 a.m., drops me off at Walmart for about an hour, and then picks me up. The driver loads all my purchases for me, and then takes me to the Rosauers shopping center, which includes Walgreens, Sears, the Dollar Store and the UPS store.
I leave my purchases from Walmart on the bus (securely watched over by the driver) while I shop for about an hour. The driver then picks me up (about noon at Rosauers) and loads my purchases for me and takes me home. The driver (there are several different ones — all endlessly patient and helpful) drops me and my purchases off on my doorstep.
Sometimes there are interesting side trips to pick up or drop someone else off, so I meet some new people occasionally, but there are a few regulars that seem almost like family now. Friday shopping trips cost just $4 a round trip for two different locations. Anyone can do it, and the trip is not limited to Walmart and Rosauers.
I sometimes need to go to just one place (the hospital or a doctor's office) so I schedule a pickup any week day at my home and then a pickup from the hospital or doctor's office. That round trip is only $3.
To dial either ride call Columbia Area Transit (CAT) at 541-386-4202. Annie, the dispatcher, is always friendly and helpful. Your trip should be booked at least one day in advance.
CAT is a special district organized under revised statutes (ORS) 267. It is funded through grants from the Federal Transportation Administration, the State of Oregon, local property taxes and user fees. The district was formed by a vote of Hood River County residents in 1993.
For more information visit their website (http://bit.ly/16nuX0u).
Anne Vance
Hood River
Thanks to firefighters
I just read about past and present firefighters in two articles in today's Hood River News. Now I'm looking out the window at skies smudged by the smoke blowing our way from the fire near The Dalles, and I'm taking refuge indoors to protect my lungs, which get asthma.
All of these things make me so very appreciative of the women and men who respond to emergencies, put themselves in harm's way for public safety, breathe smoke and ash in the heat or intervene in other types of disasters and danger. Sincere thanks to them all.

Tina Castañares
Odell
Inspiring Olympians
In reply to my letter in the Aug. 17 paper A.J. Kitt wants me to remember 1980 when the U.S. boycotted the Olympics because Russia, of all things, invaded Afghanistan. Mr. Kitt should look up the 1968 Olympics when Tommie Smith and John Carlos, after taking first and third, respectively, in the 200-meter race, raised their black-gloved fists over their heads in a black power salute, a gesture that reminded the world that human rights were being severely restricted in America.
The class and courage of these two athletes still inspires us.

Al Brown
Hood River
Great concert
Thanks to the Columbia Gorge Hotel for bringing the rock band Quarterflash to play Aug. 11, Sunday. I was in the front row and when they got on stage to play I was going crazy with excitement in my chair; then the band said we could get up and dance with their music.
That's when I got up near the stage to get closer to Marv and Rindy Ross of Quarterflash, and was cheering them on and dancing to their songs off their new CD, and the song "Harden My Heart" that I still remember to this day.
I met the group after the show and talked with Marv. He was a nice man; so sweet and friendly.
Pam Smiley
Hood River