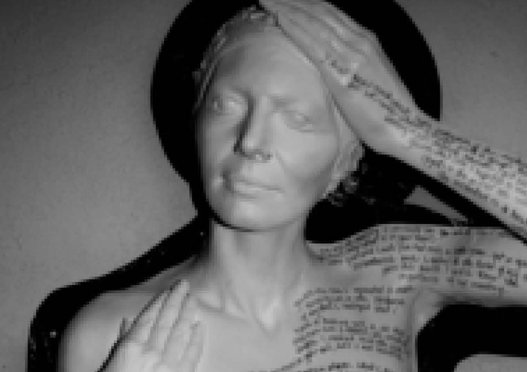 Wednesday, January 2, 2013
"Aspects of the Self: An Exploration," the January show at Columbia Art Gallery in Hood River, opens on Friday, Jan. 4, with an artists' reception from 6-8 p.m. The show will run through Jan. 27.
Nine artists explore existence, belief, purpose and what it means to belong to the human race.
Participating artists of the show are Blue Ackerman, Rebecca Bashara, Sam Bauc, Janet Essley, Teri Schurheck, Cleo Sterling, Cathy Stever, Eric Voigt and Peny Wallace.
Media used ranges from painting, sculpture, jewelry and plexi-glass.
On Jan. 16, at 7 p.m. the gallery will host an Artists Talk. The artists from the show will share how they approached the theme and give insights into their creative process.
The show is curated by artists Janet Essley and Peny Wallace.
For more info call Columbia Center for the Arts at 541-387-8877 during Center hours, from 11 a.m. to 5 p.m. Wednesday through Sunday or visit www.columbia arts.org.