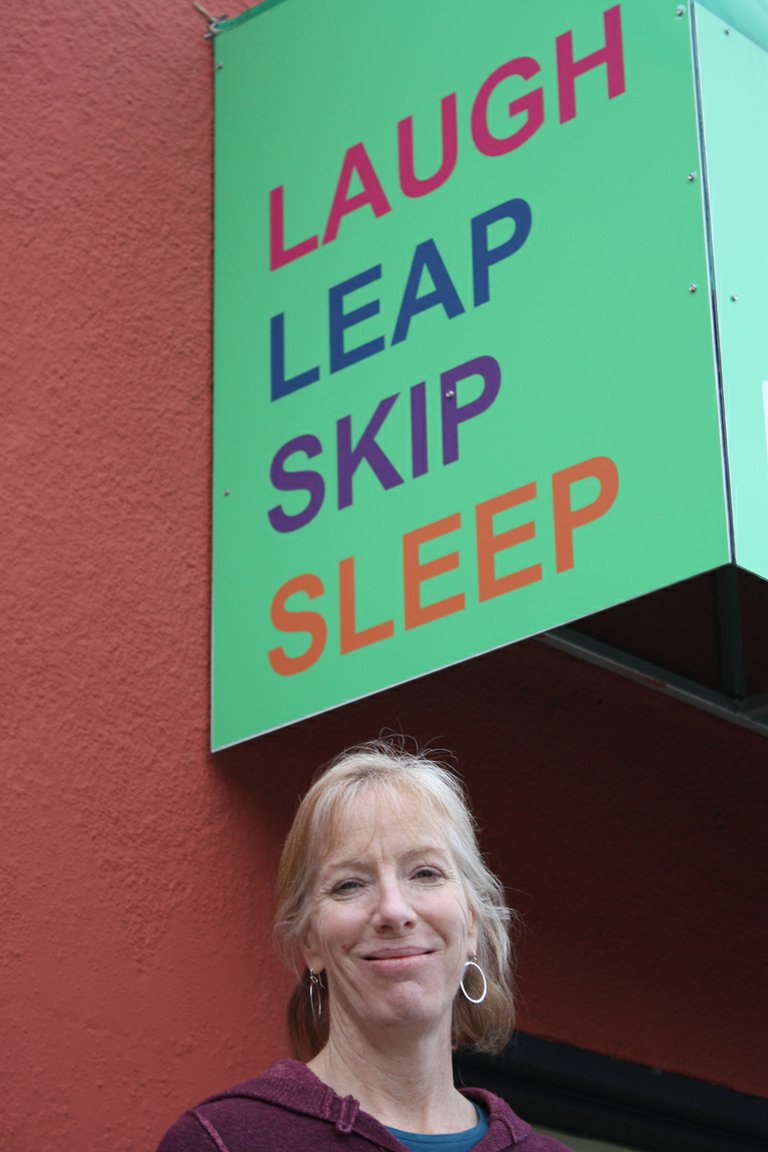 Erika Doring's New Year resolution is to "make Cutie Pie the most fun and satisfying feel-good shop for your family."
Doring owns the children's store Cutie Pie, on Fourth and State streets. The shop will start its fifth year in business in July.
Cutie Pie carries everything from children's sports equipment to children's books and clothing. The store is about 90 percent consignment and there are more than 300 local families who consign with Cutie Pie. They provide clean, high-quality items that are affordable with the intent to get use out of people's items instead of purchasing brand new items.
"By doing so they are reducing waste, and educating people on the importance of getting good use out of the items we've already purchased," Doring said.
"It is important how consignment gets people to think about consumer habits," said Doring. A strong local economy is very important, and by shopping at local stores this brings the money earned back into the community.
Doring's overall goal for Cutie Pie is to make the store mainstream, pleasant and satisfying. In soon starting her fifth year owning Cutie Pie she will be working even harder to provide great service to her customers.