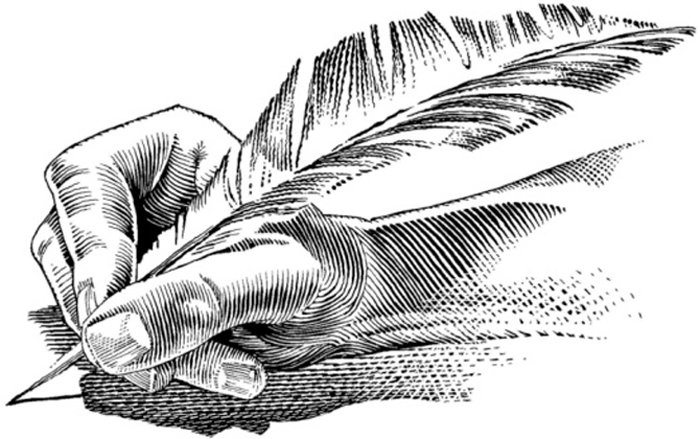 A little intrigue
I have a large, framed photo of Jessie Matthews. On the back is written: British Actress, singer, dancer. At the bottom it is signed:
"To Marjorie, with lots of luck, Dear,
Love, Jessie"
I went on the Internet to Google and found that Jessie Matthews was born in 1907. She was on the stage in revues and musicals in Britain and the U.S. from 1917 through at least 1958. She appeared in the following films:
"The Good Companions" (1933)
"Evergreen" (1934)
"It's Love Again" (1936)
"Head over Heels" (1936)
"Tom Thumb" (1958)
Why do I write about her? I don't recall seeing or hearing about any of the films, or her for that matter. (I don't know who Marjorie was, either.)
The photo is of a very young woman posed with her chin in her hands. She has large, wide-spaced eyes, a straight nose and a small mouth. A derby hat sits at a slight angle over wavy, dark hair. Wispy bangs cover her eyebrows.
She gazes straight at the camera with a pensive look. There is something very appealing about her, like a lost kitten. I guess that is why I rescued her from a thrift store in California some years ago, and why I have kept her all these years.
When we moved from California to this small house in Odell, Ore., I couldn't find wall space for her, so she ended up in the utility room among the mops and brooms, under the peg board with the tools. That is no way to treat a lady! No wonder she looks pensive!
So, I have rescued her again and have given her a place of honor on the wall above the work table in the computer room, and I will try to find out more about her. I would appreciate hearing from anyone who knows anything about her (or Marjorie) and why she ended up in a thrift store.
Anne Vance
Hood River
Cut budgets where needed
Rep Greg Walden is right: We shouldn't cut funds for the defense budget. What we should cut from the budget is the unnecessary waste and cost over-runs, fraud, theft and contractor rip-offs, and eliminate kickbacks, payoffs and corporate campaign donations.
If our elected officials represented those who elected them instead of those who bought them we wouldn't be in this financial mess.
Jerry Giarraputo
Hood River