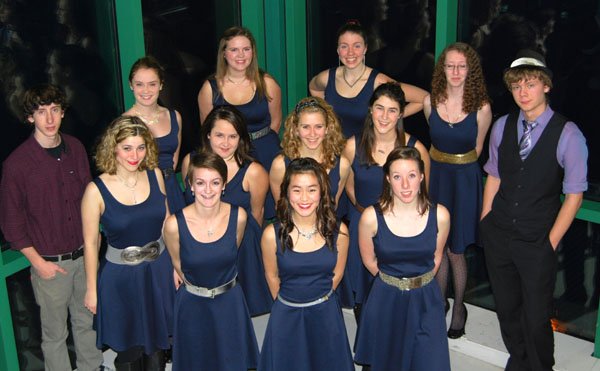 Wednesday, January 23, 2013
Popular local jazz artist Tim Mayer and the Groove Project are pulling out the stops to support the HRVHS Chamber Singers' upcoming tour to Ireland.
Joined by the local Irish band Barley Draught and Aurora, the new HRV pop vocal ensemble, the music will be wild, rich and rousing this Thursday night.
In addition to Mayer's smooth vocals and fine piano riffs, Aurora will feature tight vocal harmonies framed by piano and percussion.
Rounding out the music team, Barley Draught is known for roguish Irish sing-a-longs.
A suggested $10 donation will benefit the high school and of course, beverages will be available. The show begins at 7 p.m. at The Pines Tasting Room in Hood River.
The Pines Tasting Room, 202 State St., Hood River; 541-993-8301.