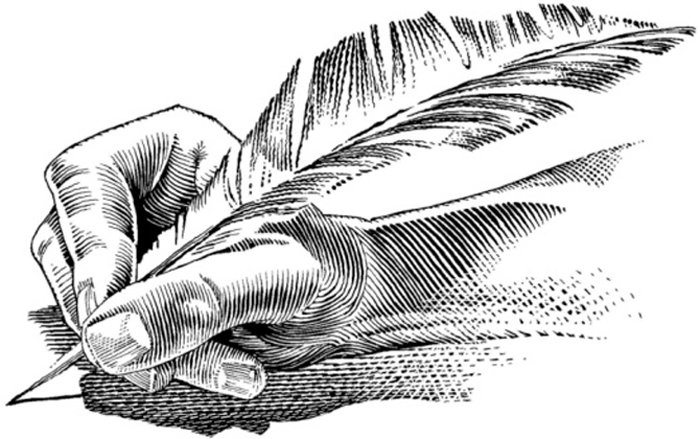 Global warming
Thank you for publishing our letter to President Obama, "The time is now to reverse global warming." We will follow up our view that the president can act in many ways that do not require the approval of a paralyzed Congress to counter the catastrophe that is global warming.
The list of our names shown is incomplete, and we'd like to add these: Keith Harding, Peter Cornelison, Jim Denton, Will Chamberlain, Gene Euwer, Gary Fields, Howard Larry Kading, John Marker, Roger Nelson, Helmut Riedl, Mike Stillman, Bob Williams, Steve Labadie, Roger Holen, David S. Adams, Eric Strid and John Ihde.
David Hupp
Hood River
Take time for survey
The Port of Hood River is working on exciting plans to transform the land next to Nichols Basin into a narrow park with a waterside path, beautiful landscaping and improved beaches and boat launches. The path will complete the missing gap in the trail from the Event Site to the pedestrian bridge over the Hood River.
Won't it be great to walk on a continuous paved trail from the Hood River Inn all the way to the Waterfront Park? No more walking in the road or on the weedy/dusty/broken glass-littered shoulder.
The port has applied for a couple of grants to fund the project.
The first one is an ODOT/Transportation Enhancement grant for design work and preliminary engineering. This grant has an online survey up now through Jan. 31 where the public can show their support for the project.
I encourage everyone in favor of a walkable waterfront to take three minutes to fill out the survey: http://svy.mk/XFg5a7.
You can find out more information about the project on the port's website.
Heather Staten
Hood River
Need gun law change
Thank you, Sheriff English, for your thoughtful decision to protect the rights of all citizens of your county. President Obama's gun regulation will need fair and thoughtful consideration by all our elected officials.
The statistics appall me. Last year guns killed 48 people in Japan, eight in Great Britain, 34 in Switzerland and 11,000 in the United States. We spend billions on security threats abroad but do little to improve security from assault weapons and handguns that have killed 30,000 people.
When is enough enough? The right to bear arms is not more important than the right to grow up.
I implore our congressmen to vote yes on legislation to maintain and strengthen the Brady Law and the Brady Campaign to End Gun Violence. This is not controversial. Nobody wants dangerous people to get their hands on dangerous weapons and one of the ways we prevent this is to require background checks on all gun sales.
Our congressmen must vote to reinstate the ban on assault weapons and high-capacity ammunition magazines and support legislation to close the gun show loophole.
Sensible change in our gun control laws is long overdue.
Robin Merriam
Hood River