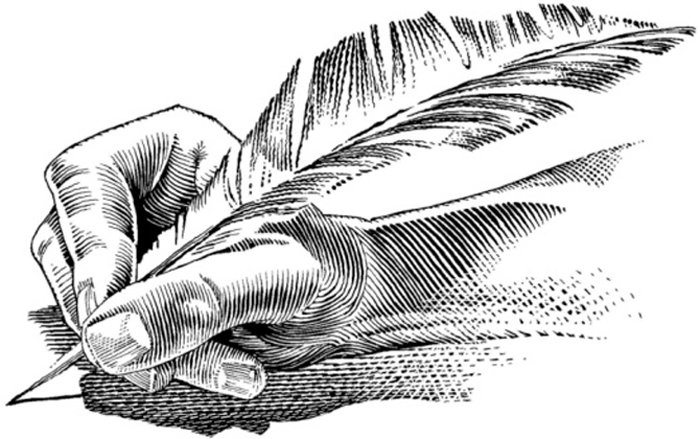 Bridge problems
Today the Bridge of the Gods in Cascade Locks is being weight-limited to 8 tons; in other words no heavy trucks crossing it — will this include emergency service vehicles like fire trucks?
This will affect commerce in the small towns on the Washington side; Stevenson, Carson and North Bonneville, mainly. In 1990 the Port commission passed Ordinance 1990-7 calling for a set aside of tolls for bridge maintenance; it never happened.
On July 19 of 2007 the commission dissolved this fund with resolution 2007-5; that was approximately a year after ODOT notified the commission of potential problems.
Why was the fund dissolved when it was notified that there were potential problems that needed to be addressed? Does the state require that there are maintenance funds in place for private bridges so the state doesn't have to pick up the costs of maintenance for a private structure? And shouldn't the bridge tolls be based on the cost of maintaining the bridge in a manner that is safe for crossing the river plus structural improvements?

What will the losses in revenue be to the Port, who will pay for the upgrades to the bridge? What will this cost in delayed shipments and extra costs to shippers incurred while shipping on a different bridge and SR 14?
This didn't have to happen: The Port was notified in 2006 of potential problems; tolls could have been raised accordingly and contributions to the maintenance fund made to cover current problems. Hopefully with hindsight a lesson will be learned.
Rob Brostoff
Cascade Locks
Arts center shines
Once again, I find myself praising the arts and culture we get to enjoy in the mid-Columbia. "The Earth Laughs in Flowers" is the Columbia Art Gallery's current exhibit of incredible visual art focused on flowers.
Karen Watson's painted lily pads and Carla Axtman's marvelous "To be a flower is a profound responsibility" photo are among my many favorites.
There's one more weekend (this Friday-Sunday) to take in CAST Theatre's hilarious "Love, Loss and What I Wore," an ensemble piece written by Nora and Delia Ephron that provides lots of adult laughs and insights — for women and everyone who loves them.
All the acting shines; Brenda Hering, playing "Gingie," is unforgettably droll when she instructs us all how to draw ourselves in a dress. Hats off to director Judie Hanel, the cast, crew, volunteers and supporters for bringing us this fine play.
Finally, a warm welcome to Gregory Smith, the new executive director of Columbia Center for the Arts. I'm sure he can immediately see the talents of the people he'll be working with here.
Tina Castañares
Odell