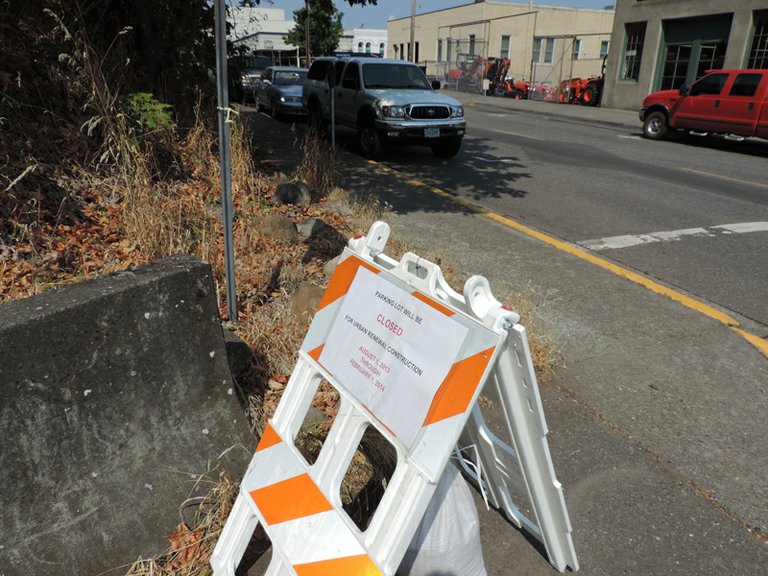 The City of Hood River Urban Renewal Committee will hold an informational meeting Thursday at 5:30 p.m. at City Hall on the forthcoming $4.2 million State Street project, which will include paving, sidewalks, retaining walls, pedestrian plazas, lighting and landscaping. The meeting is open to the public.
The city parking lot at Front Street will be closed starting Thursday as general contractor Kerr Construction begins to set up for phase one of the project, upland construction of a retaining wall on the south side of State between First and Second streets.
South sidewalks may seen closures but limited intrusion is anticipated on vehicle traffic on State.