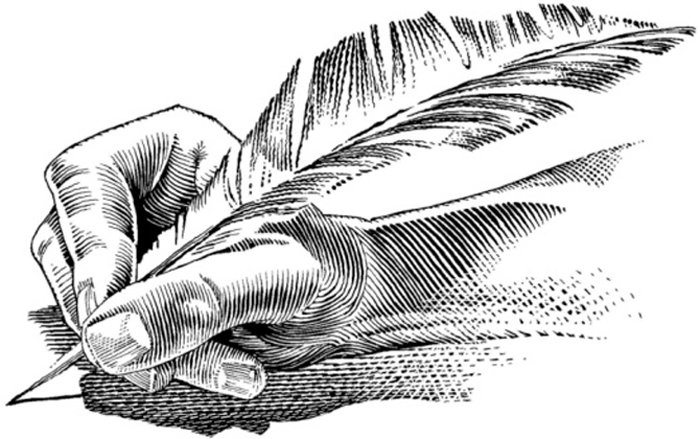 Who cares?
What contrast and irony! Nelson Mandela dying in peace at home on his way to heaven while Edward Snowden is fleeing in terror from home to Cuba or Venezuela or — who cares?
Dave Dockham
Hood River
'Green' home?
Gorge Owned is currently seeking homeowners in Hood River and Mosier to participate in the 12th annual Gorge Green Home Tour, set for Saturday, Oct. 5. If you own a home with "green" attributes and are interested in participating, please send an email to alison@gorgeowned.org.
Gorge Owned (GO!) is a member-supported organization with a mission to strengthen connections between the people, natural environment and economy of the Columbia Gorge.
GO! currently has more than 130 individual and business members.
Becky Brun
Membership and communications director, Gorge Owned (GO!)