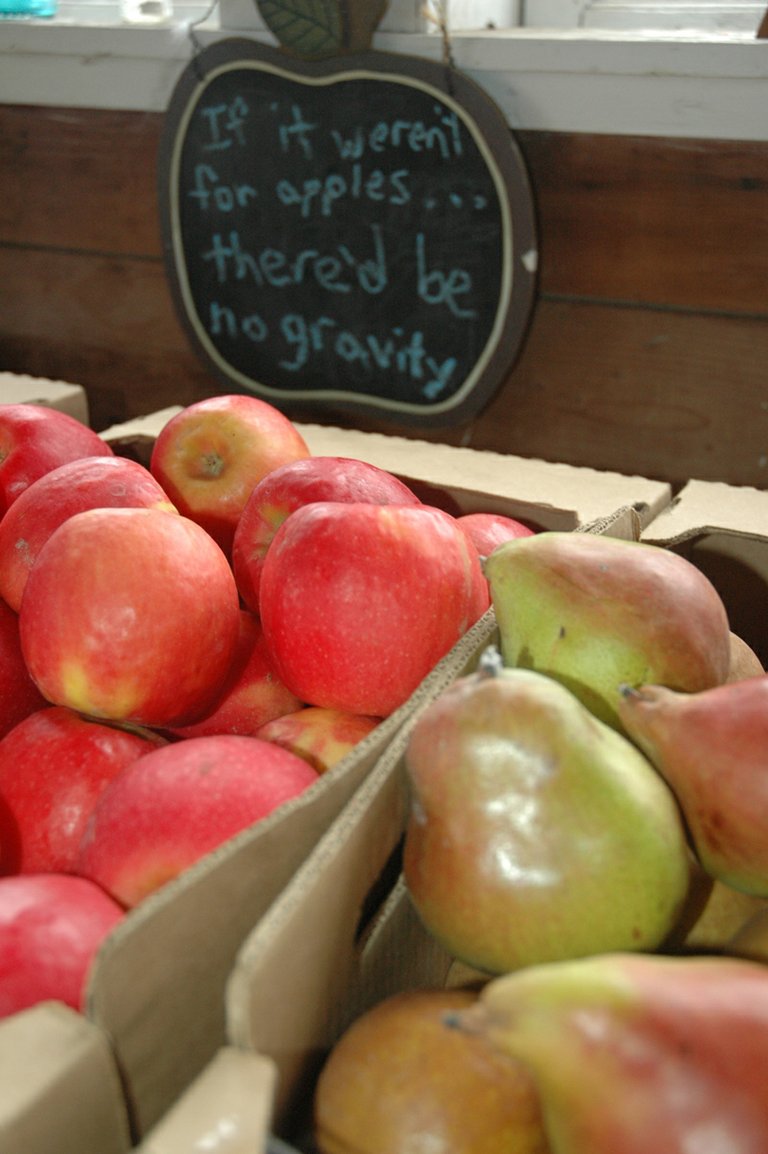 March is national nutrition month. This year's theme is "Eat Right, Your Way, Every Day."
We all have different lifestyles and dietary needs. So it is important to remember there is no one perfect diet for all of us.
Here are some tips from the Academy of Nutrition and Dietetics website (www.eatright.org) on how to eat healthier:
Workers: Busy work days and business travel can lead to on-the-fly meals.
Keep single-serve packages of crackers, fruit, peanut butter, low sodium soup or canned tuna in a desk drawer.
Always on the go? Tuck these in a purse, briefcase or backpack: granola bars, peanut butter and crackers, fresh fruit, trail mix or single-serve packages of whole grain cereal or crackers.
Athletes: Whether you are a competitive athlete or just enjoy working out, what you eat will affect your performance.
Your body needs fuel to function, so eat a light breakfast or snack before you exercise.
Try low-fat yogurt, graham crackers with peanut butter, a banana or cereal with low-fat milk.
Before, during and after exercise, replace fluids with water.
Students: Stock up on smart snacks and eat a breakfast that combines protein and carbohydrates to fuel you.
Apples with peanut butter, carrots and hummus, hard-boiled eggs and fruit, banana and yogurt, or almonds with low-fat cheese or whole grain cereal.

At the cafeteria, salad bars are a great choice; just go easy on the cheese, bacon, and creamy dressing.
Families: Family meals allow parents to be role models for healthy eating. Quick-to-prepare meals can be healthy too.
Keep things simple. Collect recipes for quick and easy family favorites. Choose ingredients that you can use for more than one meal. For example, cook extra grilled chicken for chicken salad or fajitas the next day.
Ask for help. Get the kids involved making a salad, setting the table or other simple tasks.
Vegetarians: A vegetarian diet can include just as many tasty foods as one that includes meat. For example, beans are recommended for everyone.
Enjoy vegetarian chili, a hummus-filled pita sandwich or veggie burger.
Many popular items are or can be vegetarian: pasta primavera, veggie pizza and tofu-vegetable stir-fry.
If it is hard for you to make healthy lifestyle changes, consider making an appointment with a registered dietitian. Registered dietitians can create an eating plan that fits your lifestyle and nutritional needs. To contact a registered dietitian at Providence Hood River Memorial Hospital please call 541-387-6133 or 541-387-6379.
Healthy Active Hood River County (HAHRC) is our community healthy living coalition. HAHRC promotes wellness through increased physical activity, healthy eating, tobacco use prevention and policy and environmental change. The public is invited to join the next meeting on March 12 from 11:30 a.m. to 1 p.m. in the board room of Providence Hood River Memorial Hospital.