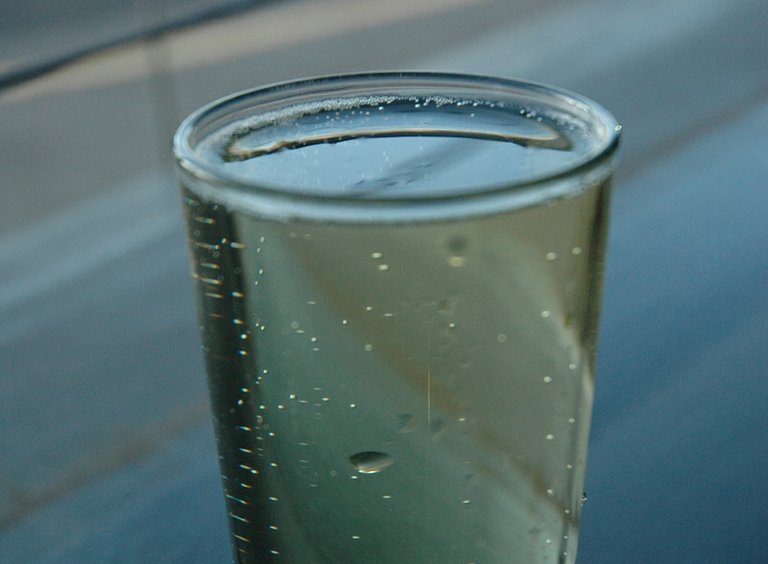 Will Hood River become the cider capital of America?
A cider loop of sorts, at least, is about to take shape, with a total of local three cideries either up-and-running or about to produce sparkling alcoholic beverages, known as hard cider, from local fruit.
The first to serve its cider is HR Ciderworks, a partnership of Steve Bickford of Mt. Hood Winery and his winemaker, Rich Cushman. Their apple cider is on keg at The Pint Shack in Hood River and across the river at Henni's and Solstice restaurants.
This week, it will go on tap at Divots, Volcanic Bottle Shop, Brian's Pourhouse, Celilo Restaurant and White Buffalo Wine Bar, all in Hood River.
Fox-Tail Ciders of Odell, created by Bob Fox and John Metta, is scheduled to be open for business this summer near Odell at Highway 35 and Ehrck Hill Road, next to Smiley's Red Barn, which is owned by Fox and his wife, Sarah.
Brian Perkey of Parkdale is producing Hood Valley Ciders and will unveil them March 26 at Volcanic Bottle Shop, 6 p.m. (There will be a $12 fee to sample six Hood Valley varieties.)
Perkey also plans on a tasting room to be located in the former antique store building across the street from Solera Brewery.
Look for a fourth cider outlet, next month: Gorge White House on Highway 35. Cushman is preparing a cider specifically for the tasting room-art gallery.