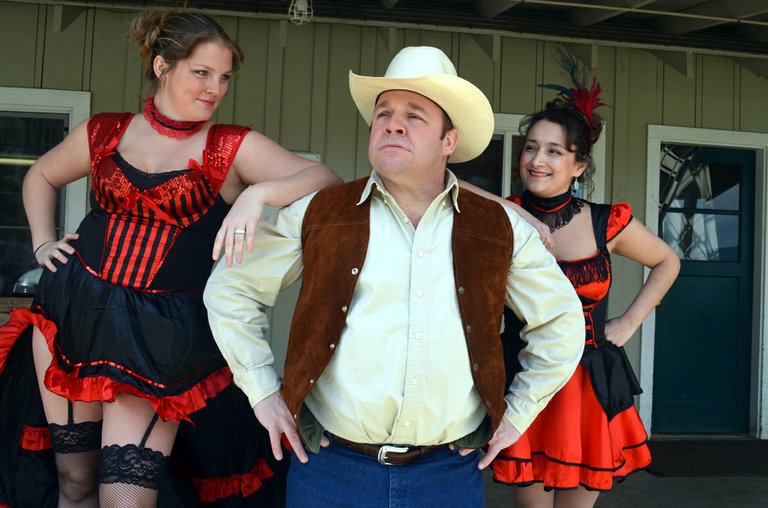 Lions Follies returns with 'The Wacky Wild West'
The Mid-Columbia Lions Follies will present its 37th annual show on the evenings of April 5-6 and 11-13, with a matinee performance April 7 at 2 p.m.
All performances are at the historic Hood River Middle School auditorium. There will be a raffle at the matinee performance, with all proceeds going to the Lions Sight and Hearing program.
Those who come in costume to the matinee, Wild and Wacky West style, will get a free ticket for the drawing.
Tickets to the Follies are $9; $7 ages 12 and under (save $1 in advance); available at many local businesses and from any Lions member.