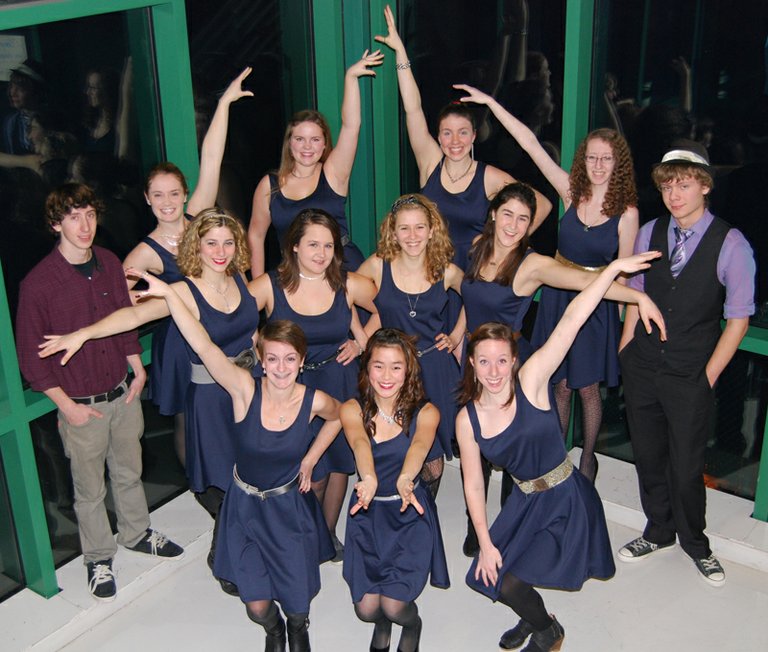 Local audiences will have one more chance to savor the sweet singing of Hood River Valley High School's Aurora ensemble, as the girls present their spring concerts Sunday, May 26, and Monday, May 27. Also on the bill will be Borealis, the men's counterpart.
Aurora has gathered a strong local following and even performed internationally, singing and dancing to a mixture of pop, soul, rock and folk music. Many of its founding members will be graduating, and while a strong new group of singers is primed and ready to step in, the departing seniors have been an important element in the group's early success.
Borealis was formed in early February, and like Aurora, sings a mixture of chart-topping pop, quirky rock, and even some oldies. The 7 p.m. shows are free but donations are welcome.