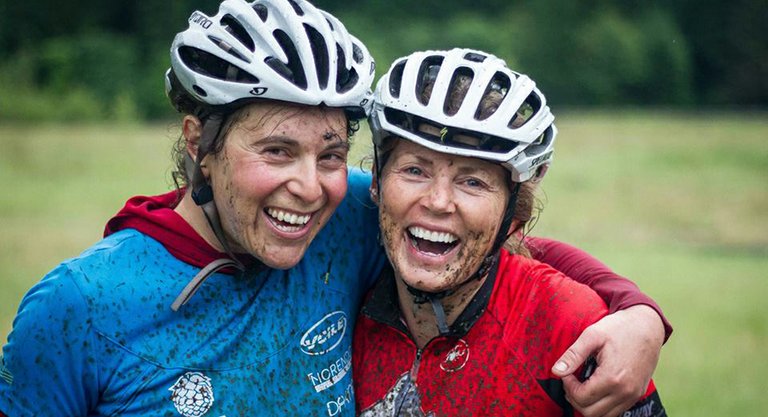 The second race of the Gorge Mountain Bike Short Track Series, presented by Breakaway Promotion, was held last Thursday evening in Cascade Locks. Despite rain most of the week, conditions were cool and calm, providing a challenging but fun mix of course conditions for the second of five races in the series.
As was the case with the first race, Gorge-area riders placed well among the pack of riders. Top local placers are as follows:
Mark DeResta, 1st, Cat-2 Men 35-44; Thomas Morgan, 1st, Cat-2 Men 45+; Laura Melkonian, 1st, Cat-2 Women 35+; Temira Wagonfeld, 2nd, Cat-2 Women 35+; Zack Mikkelson, 1st, Junior Men.
The series continues May 30, June 6 and June 13 and is open to new riders for any or all of the remaining three. Races vary in duration from 30 to 45 minutes based upon category and are run on a mix of single track, double track, banked turns and rollers at the Port of Cascade Locks' scenic EasyCLIMB trail system.
Registration opens at 4 p.m., with the first race at 5:30 p.m. and pros at 7:40 p.m. For event information and registration see www.gorgeshorttrack.com.