Saturday, November 16, 2013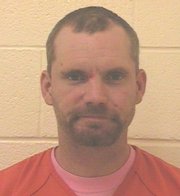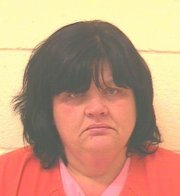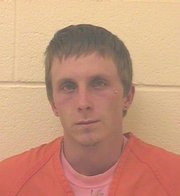 Three Hood River residents were arrested last week as part of a joint drug sting conducted by Hood River City Police Department and the Hood River County Sheriff's Office.
Cleve Warren Hutson, 21, of Hood River and Dena Trinette Johnson, 42, also of Hood River, were arrested Nov. 9 on charges of unlawful possession and delivery of methamphetamine, unlawful possession and delivery of marijuana, and endangering the welfare of a child. Zachary Wayne Cochran, 37, of Hood River, was also arrested for possession of meth.
Hood River Police Detective Mike Martin said that a tip provided to local law enforcement led to "a controlled buy" where $50 of meth was purchased at one of the Indian Creek Apartments on Ninth Court — just a block away from Horizon Christian School on the Heights.
Martin said police subsequently knocked on the door of the apartment and were allowed entry by Hutson. Martin reported that "small amounts" of marijuana and meth were found inside the apartment, as were materials appeared to be used for the packaging of drugs. A juvenile female was also present at the scene, according to police, and was cited for possession of less than an ounce of marijuana and for frequenting a place where controlled substances are used.
Cochran and Johnson are being held on $10,000 bail at the Northern Oregon Regional Correctional Facility in The Dalles and Huston is being held on $15,000 bail. All three have been arraigned and are awaiting additional court appearances at the Hood River County Courthouse.