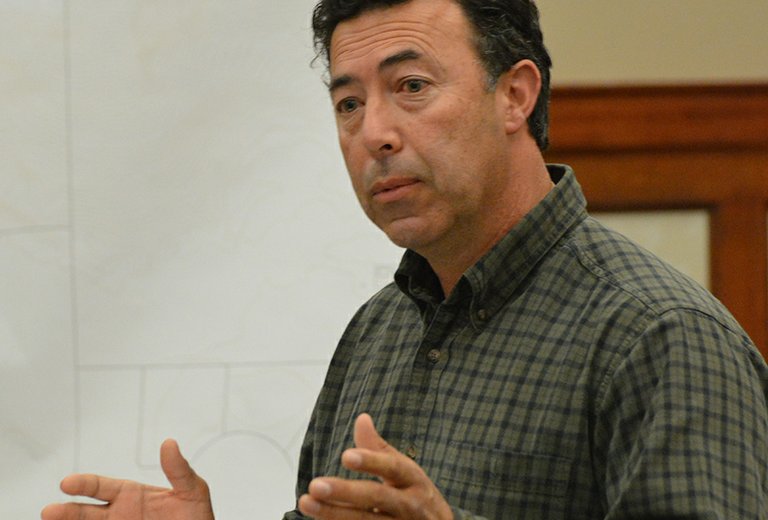 Wednesday, November 27, 2013
The debt dispute between the City of Hood River and Ryan's Juice is all but over.
Company owner David Ryan paid the city $200,000 on Monday, forestalling any legal action by the city over $241,000 in sewer service fees owed by the company.
City officials were ready to take legal steps including a lien on Ryan's property if the issue was not resolved by Nov. 25.
Ryan still disputes the $41,000 balance, comprised of fines levied by the city against Ryan's Juice for exceeding biochemical oxygen demand (BOD) limits.
However, the council said it felt comfortable assigning City Attorney Dan Kearns to work with Ryan's attorney, Michael FitzSimons, and Ryan agreed.
"So this is not such a special case anymore?" council member Mark Zanmiller asked Kearns.
"It's far less special than it was," Kearns replied.
In other business, the council canceled its Dec. 23 meeting, subject to change. The Dec. 9 meeting will be the last one for Don Otterman, interim city manager. Citing health reasons, Otterman announced last week he will step down Dec. 12.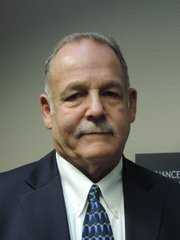 Ross Schultz will become the new interim city manager, after action last week by council. The city is in the early process of searching for a permanent city manager, with a decision scheduled for spring 2014.
Schultz, from Sherwood, will be at work two days next week as part of the transition with Otterman. Schultz's first official day will be Dec. 13.
Schultz had been interviewed last summer when the city chose 0tterman for the interim post, following the departure of former city manager Bob Francis.
Schultz served as Sherwood city manager from 2001-08, and had several financial management and information technology positions with the Port of Portland in the 1980s and 1990s.