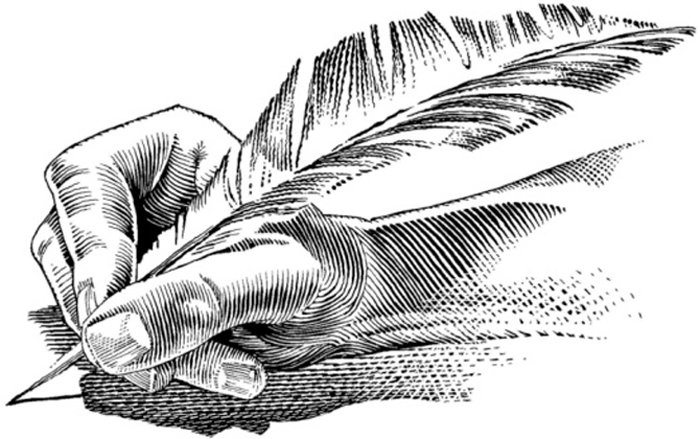 Wednesday, September 4, 2013
What about west end?
Well, I've read the Hood River News reports on the State Street makeover and seen the "This is how it might look, unless we change it" animated video and I do have a comment or two and a question besides.
It does sorta bother me that this lovely colorful animated video comes with a disclaimer that the real end result just might not look like the video. It also bothers me that the builder makes no mention of how badly nor how long library patronage will be disrupted by all this prettify-ing.
But of course I guess this is what is called "progress" and "jobs" and the rest of us are supposed to stand aside and hope it gets done on time and within the budget. So much for the east end of State Street.
And now for the question: When, oh when [if ever] can we look forward to the west end of State Street being improved? There is, as most of us know, four blocks of bumpy, crumbling concrete which doesn't look welcoming and certainly doesn't feel welcoming, especially to visitors. Lousy contrast with the park it runs past, too.
George W. Earley
Mount Hood
Questions about 9-11
Over 2,000 licensed architects and engineers have signed a petition demanding that there be a real investigation into the collapse of the three high-rise buildings at the World Trade Center on 9/11/2001.
This time with subpoena power and testimonies given under oath. Why?
Because the official story does NOT add up and empirical analysis done by experts in their field suggests that only controlled demolition could have caused these three buildings to collapse in the way that they did.
If you are concerned about where our nation is headed and want to learn the truth about 9/11, please come to the free screening of "9/11: Experts Speak Out" at the Hood River Library on Sept. 12 from 6-8 p.m. The library is located at 502 W. State St. in Hood River.
Come get a free DVD and sign the petition. You don't have to be an architect or engineer to sign. Can you handle the truth?
Phil Wolfinger
The Dalles
Just wondering
Whatever happened to the currency "River Hours"?
Paul Nevin
Hood River
Note: RiverHours is alive and well. For more information visit http://riverhoursalternate.weebly.com/ or call Theresa North at 541-386-4074.