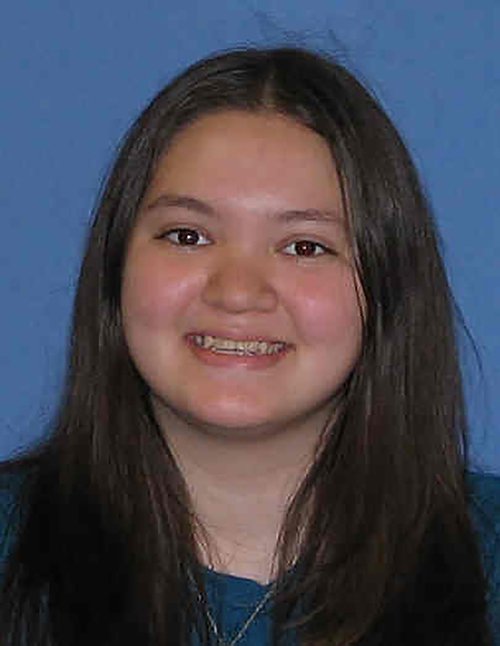 Originally published April 30, 2014 at midnight, updated April 30, 2014 at 9:05 a.m.
Update 4/30/14 9 a.m.: According to Linfield College, Michelle Kawachi was located the evening of April 29 in Newport. She is safe and her family has been notified.
MCMINNVILLE — Hood River native Michelle Kawachi, a Linfield College student, has been missing since April 17.
Kawachi has not been in contact with close friends or family since that date, according to McMinnville Police Department.
Kawachi's family contacted the college and police April 27 after they attempted to find her at her on-campus apartment, known as The Quad. According to Capt. Dennis Marks of MPD, the family had been unable to contact her, checked her room, and found out that her phone was either off or not working.
Kawachi, a senior technology arts major, has been entered as a missing person and has not been located as of press time Tuesday.
She is believed last seen at the McMinnville Shari's Restaurant, early on April 21.
Kawachi, 22, is about 5 feet 4 inches tall, weighs 135 pounds and has black hair and dark brown eyes. She owns and operates a blue or turquoise 1992 Toyota Celica two-door with Oregon license SSY790.
McMinnville officers have interviewed family, close friends and local students and have not gotten any information on her whereabouts. College spokeswoman Mardi Mileham said the college has contacted her professors and advisors and learned she was not on a scheduled school-related trip.
Marks said, "electronically, the last electronic connections anyone has had with her was on April 17. There were several possible sightings since then, which we are investigating, and this may prove to be nothing; but there are enough question marks that we have along with the family. We are doing what we can to help."
He said Linfield's public safety staff "has been asking the right questions and helping out with the family."
Anyone who knows where she is at or has any information about her or her vehicle is asked to call McMinnville Police Department at 503-434-7307 or after-hours, 503-434-6500.