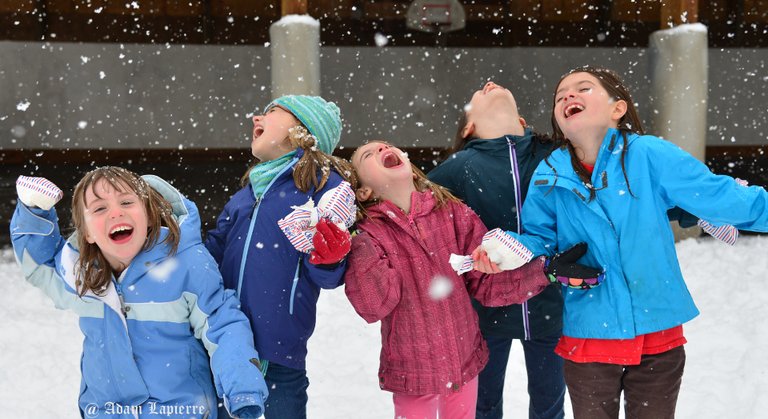 Thursday, February 6, 2014
Winter weather has impacted schools around the Gorge, with students being sent home early.
Hood River Co. Sch. Dist.: Due to inclement weather, Hood River Valley High School and Hood River Middle Schools will be released at approximately 10:45 a.m. All elementary schools will be released at 11:30 am.
Horizon Christian: Dismissal for all students at 10:45 a.m. Bus will leave at 10:50 a.m. Parents are advised to call the school office to confirm pick-up at bus stop. Junior high games are cancelled. Practices are cancelled.
OCDC Head Start: The Odell site will close at noon today. Buses will leave the site at noon to take children home.
Country Club Head Start PM classes are also cancelled.
The National Weather Service has issued a Winter Storm Warning that is in effect for the Central Columbia River Gorge, including Hood River, from 10 a.m. Thursday until 4 a.m. Friday. Snow accumulations expected between 3 and 7 inches.