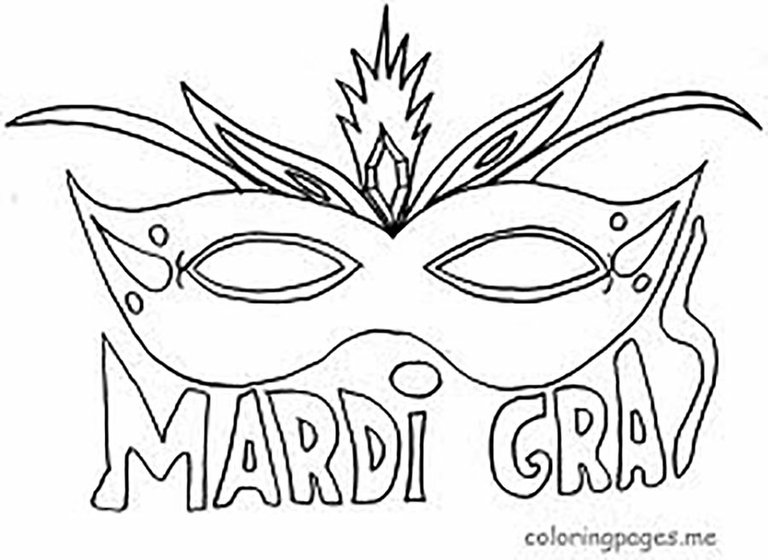 Saturday, February 8, 2014
Columbia Gorge Discovery Center is celebrating Mardi Gras Friday, Feb. 28, beginning at 6 p.m. Put on your masks, beads and other bright colored bling and celebrate Fat Tuesday (a few days early) with Mardi Gras Creole cuisine and all that jazz.
Calamity Jazz of Eugene will play Dixieland jazz and rhythm and blues music throughout the night.
New Orleans is world-famous for its food. The cuisine is a distinctive blend of Creole and New Orleans French style to produce a truly unique flavor. The Mardi Gras menu will feature sumptuous Creole chicken and sausage jambalaya, barbecued shrimp, crab cakes, red bean and rice, pulled pork, potato salad, bourbon bread pudding and hummingbird cake.
Carnival attire is encouraged for the event, including masks, beads, and brightly colored accessories in Mardi Gras colors of green, purple, and gold. Cousins Country Inn is offering a special rate for out-of-town attendees.
Tickets are $25 per person. Reservations recommended before Feb. 25 by calling 541-296-8600, ext. 201.
The Discovery Center and Wasco County Historical Museum is the official interpretive center for the Columbia River Gorge National Scenic Area. Live raptor shows are presented Friday, Saturday and Sunday.
The Discovery Center is located off I-84 at exit 82, 5000 Discovery Drive, The Dalles. The museum is open daily from 9 a.m. to 5 p.m. For more information, call 541-296-8600, ext. 201, or visit gorgediscovery.org.