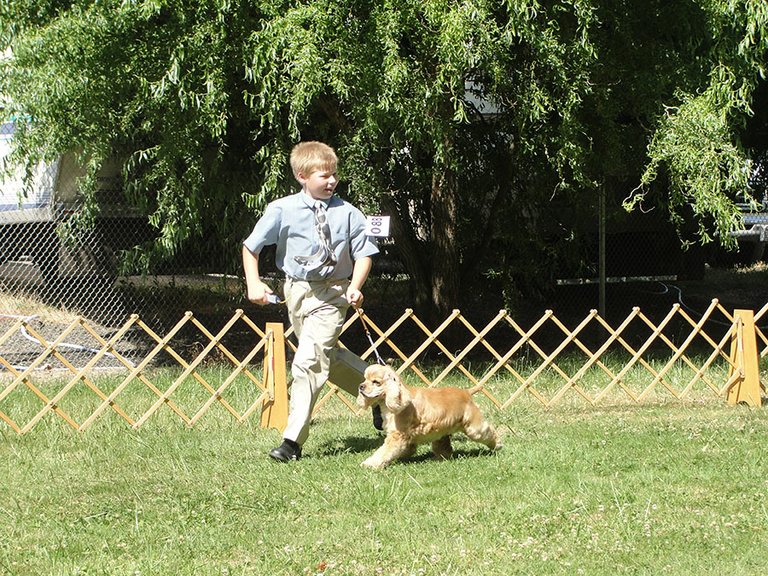 Saturday, January 18, 2014
4-H dog clubs are accepting new members
The 4-H youth development program provides youth with life skills through a variety of projects. The 4-H dog project is no exception! Members in the 4-H dog project learn about caring for and training a dog. Volunteer club leaders teach youth to:
n exercise responsible pet care and ownership
n practice methods of dog obedience training
n recognize characteristics of dogs
n study dog care, nutrition, health, responsible breeding, and anatomy
n use organizational skills, including judging and record keeping
n develop and use life skills, including decision making, public speaking, team work, sportsmanship, respect for others, and community service
n realize the value and dignity of work and careers
n learn to use science processing skills
n While dogs are the topic, youth are learning so much more! 4-H members can either use their own dog, a family dog or even a friend's dog.
The 4-H dog project is open to youth in 4th-12th grade and clubs are excepting members at this time. Contact Dani Annala at the OSU Extension Office at 541-386-3343 or dani.annala@ oreognstate.edu to find out more and enroll.