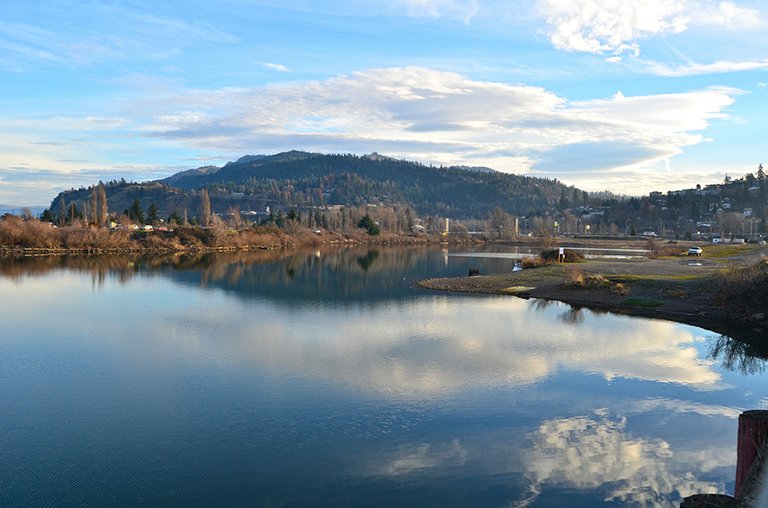 Saturday, January 25, 2014
The Port of Hood River Commission has developed a public process and meeting schedule in preparation for the design and planning of Nichols Basin's west edge that will include a pedestrian/bicycle path, water access, and landscaping. The work will be guided by a Project Advisory Committee, and include four public meetings to obtain community input.
The first public meeting is scheduled for Tuesday, Jan. 28, at 6 p.m. at the Port of Hood River conference room. This "Project Initiation" meeting will cover an overview of the project, key issues, project objectives, and public comments.
The second Nichols Basin West Edge Trail public meeting, "Initial Alternatives," will be held Feb. 13. The advisory committee and members of the public will review and discuss initial concepts prepared by Port of Hood River consultant Walker/Macy, a landscape architecture planning firm.
In March, the Port Commission seeks to refine the project, and will present two design alternatives for Nichols Basin's west bank at a public meeting on March 11.
A final project public meeting will be April 8 to review refinements to the preferred plan. All meetings will begin at 6 p.m. at the Port conference room at 1000 E. Port Marina Drive in Hood River.