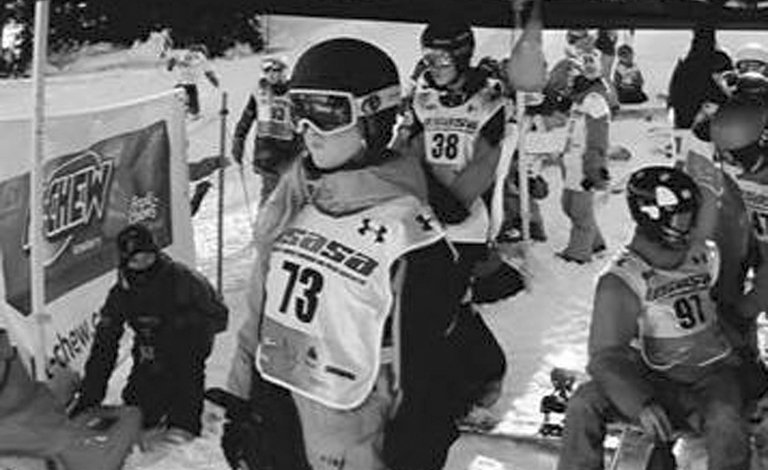 Wednesday, March 26, 2014
The Hood River Valley snowboard team sent six riders to the state competition in Bend earlier this month to compete in banked slalom, boardercross, slopestyle and halfpipe contests. Maddie Collins led the team's results by bringing home a state title in the halfpipe and a fourth-place award in slopestyle. Her halfpipe result is a step above last year, when she finished runner-up to teammate Autumn Inouye.
Against a tough field of male competitors, HRV's Ethan Field placed fourth out of 53 in the halfpipe to medal in the event. He also qualified for banked slalom, which he finished in 18th and slopestyle, which he put together two solid runs (a back cork three and a front three in his first and a back rewind three and a front cork nine in his second) to finish seventh out of 85.
Also representing Hood River were Travis Douval and Caleb Rocha in the halfpipe, Keenan Collins in banked slalom and Ian Barnard Davidson in banked slalom and slopestyle.
As a team, Hood River was 14th out of 26 — a decent showing considering it brought just six competitors to the event.