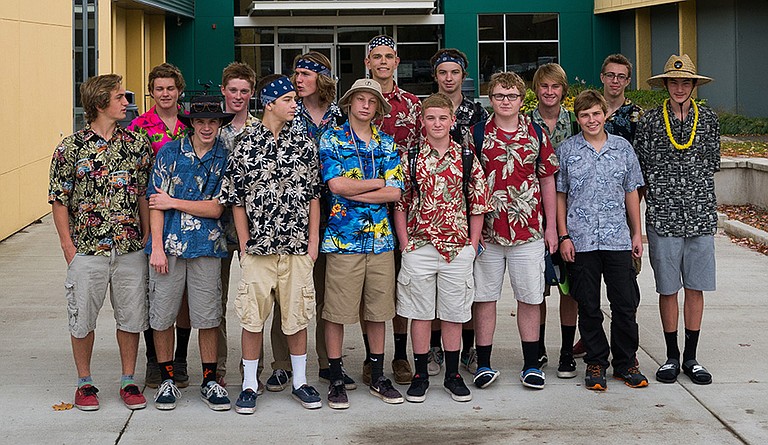 Wednesday, November 12, 2014
Hood River Valley High School water polo defeated defending state champion, Mountain View 15-10 last week to advance to the semifinal round of the 5A state championships.
The Eagles will play Marist at 3:40 p.m. Thursday in Corvallis. The winner of that game will advance to play the winner of Ashland vs. Summit for the state title.
In just its second season playing at the varsity level, the HRV team has turned heads across the state this season as it played to a 9-3 record in the regular season to finish second in the Mt. Hood Conference.
In last week's win over Mountain View, Stan Ocheskey and Russel Grim led the team in scoring with five goals each, followed by Myles Cameron with two and Charlie Sutherland, Arthur Finstad and Cole Rothman with one each. Ocheskey also tallied four assists and seven steals. Goalie Adam Cameron had 11 saves in the goal for the win.