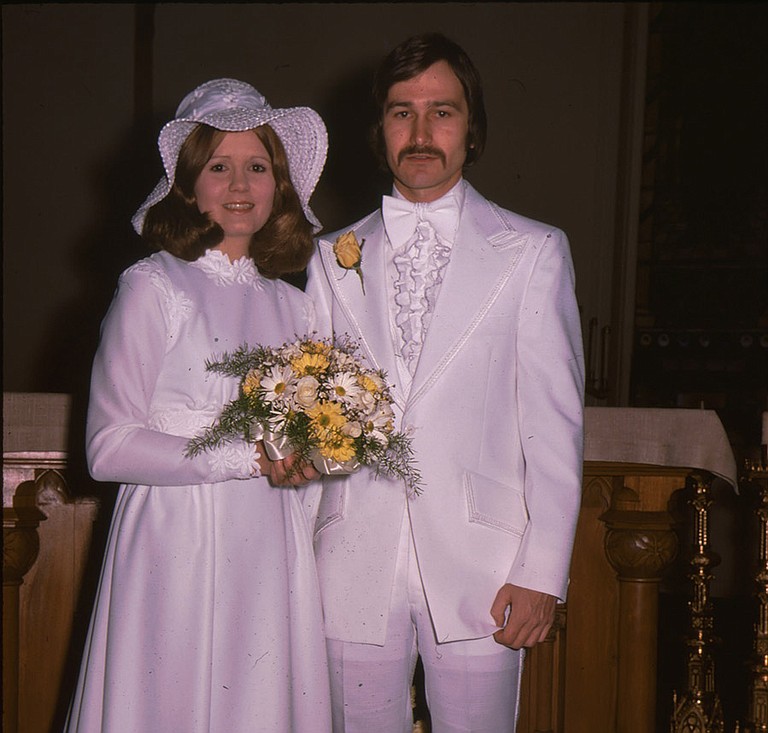 Wednesday, April 15, 2015
Patty and Mike Schend of Hood River celebrate their 40th wedding anniversary on April 19.
Patty, an retired grade school teacher, and Mike, retired Director of Community Education, were married on April 19, 1975, in Wahpeton, N.D., where they lived before moving to the Gorge in 1980.
Their children are Jessica "J.J." and Kirk Whitney, Bend, and Sammy Schend, Portland. They have one grandchild.
Mike and Patty are active members of St. Mary's Catholic Church. Mike's involvement in the community has only slowed down slightly since retirement as he is still actively involved volunteering for various community organizations and activities.
In their free time Mike and Patty enjoy spending time with their grandson, Elliot, getting together with friends and traveling around the world both together and with their good friends, Chuck and Becky Bugge and Forrest and Karen Bell.