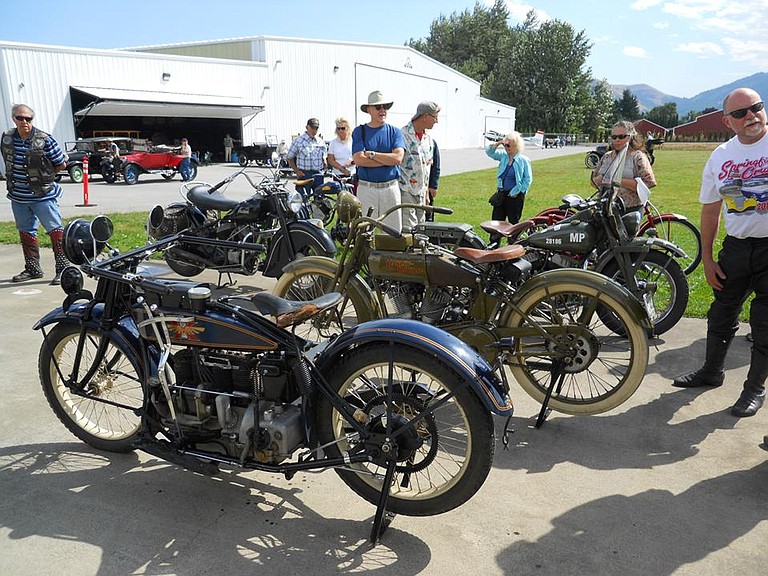 Wednesday, August 5, 2015
Calling all motorcycle owners: bring your ride to Western Antique Aeroplane and Automobile Museum on Aug. 8 to participate in a gathering between 10 a.m. and 2 p.m. WAAAM is located on Tucker Road about a mile south of Hood River.
"We love to celebrate our motorcycles," said Museum Director Judy Newman. "People don't realize that the story of airplanes and motorcycles go hand in hand with each other. Our August Second Saturday event is a great way to celebrate and spotlight this history. Anyone with a motorcycle of any year or make is welcome to come and participate in the gathering."
WAAAM's Restoration Shop will be open to tour at 11 a.m. and 1 p.m. As an added bonus, the Northwest Vintage Snowmobile Club is bringing its fleet for some extra fun for visitors to see and enjoy.
Located on the Hood River Airport at 1600 Air Museum Road. Admission for adults is $14, 65-and-over is $12, kids between 5 and 18 are $6, under 4 is free.
WAAAM is open 9 a.m. to 5 p.m. daily.