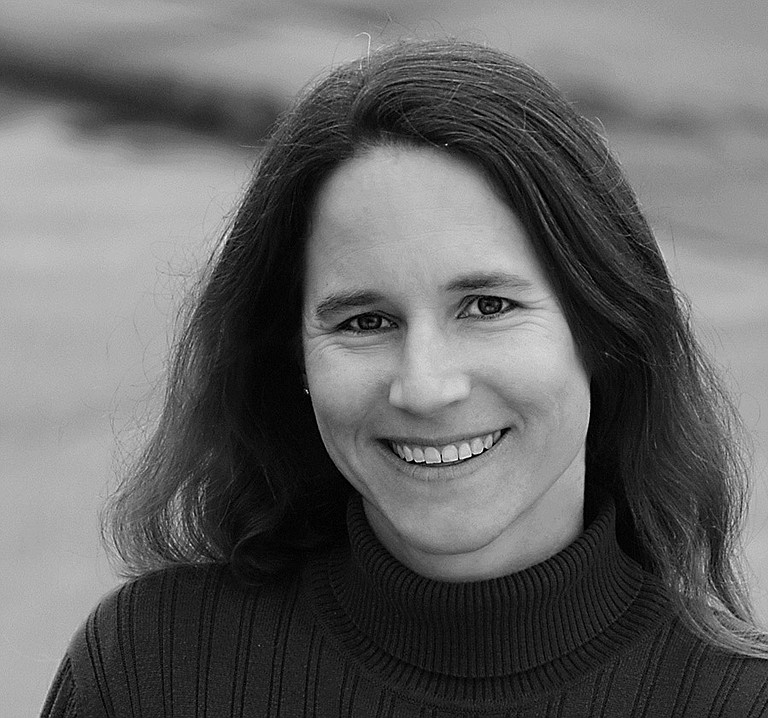 PacificSource Community Solutions has hired Kristen Dillon, M.D., as director of the Columbia Gorge Coordinated Care Organization. Dillon will also serve as associate medical director for Medicaid programs.
In her role, Dillon will connect and advance the work of Columbia Gorge CCO partners, including the Columbia Gorge Health Council and regional healthcare and social service providers. The PacificSource Columbia Gorge CCO serves more than 13,300 Oregon Health Plan members in Hood River and Wasco counties.
"As an experienced family physician, Dr. Dillon will be a dynamic addition to the PacificSource team and to the communities we serve," said Dan Stevens, PacificSource Health Plan's executive vice president of product line management. "Her deep roots in the Columbia Gorge medical community and her experience practicing within an integrated primary care home setting give her a unique perspective in understanding the community's needs."
Dillon is a board-certified family physician who has been in practice in Hood River for 15 years. Prior to joining PacificSource, she provided primary care services, including hospital, nursing home, and maternity care, to a diverse patient population at Columbia Gorge Family Medicine and the Hood River Care Center. Dillon will transition into her new role in a part-time capacity, as she continues to provide patient care until late 2015.
Dillon earned a B.A. summa cum laude from Dartmouth College and her medical degree from the University of California, San Francisco. She completed residency at the Fort Collins Family Medicine Residency Program where she served as chief resident. Dillon was a founding member of the Columbia Gorge Health Council, the governing board for the Columbia Gorge CCO. She serves on the region's State Medicaid Advisory Committee and on the board of One Community Health, the region's community and migrant health center. Her husband is Paul Blackburn, Hood River mayor.