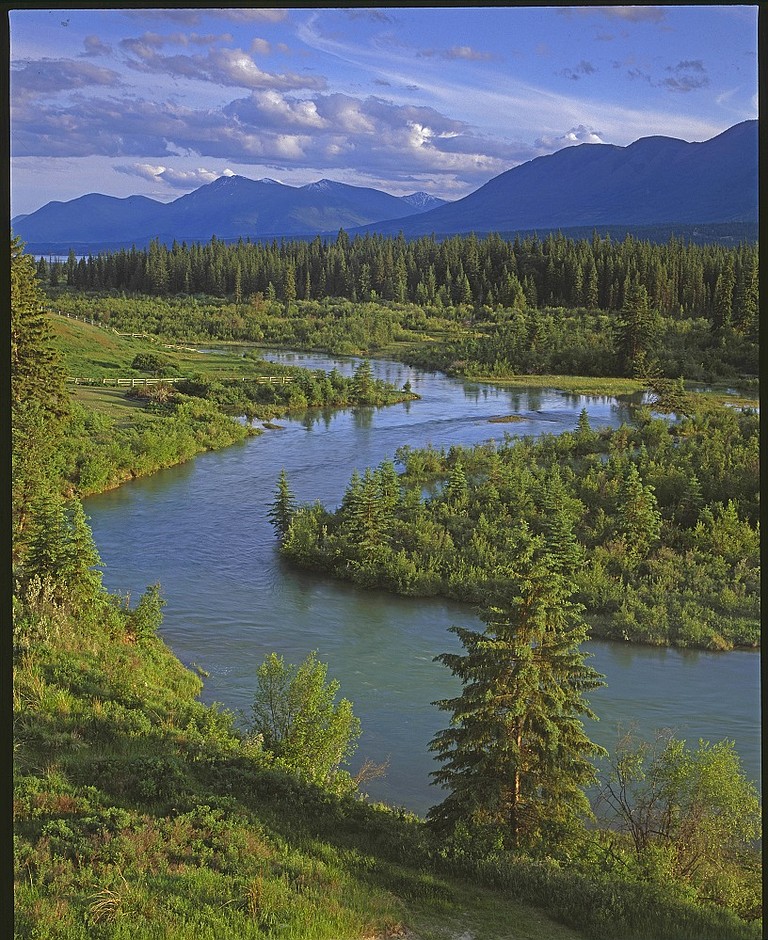 Wednesday, November 11, 2015
Peter Marbach's second annual Holiday Open House will be held Nov. 14 and 15 from 10 a.m. to 5 p.m. at his cozy studio at 3121 Eliot Drive in Hood River.
"A friend suggested I do it early this year because most women do their shopping early. I am only too happy to oblige!" said Marbach.
New items this year include the recently released Columbia River Gorge book and 2016 Gorge calendar, now printed and made 100 percent in the Gorge with Columbia Gorge Press. Marbach provides framed art using sustainably harvested maple from Plywerks.
Come for coffee, dessert, and wine and learn more about Marbach's current projects, including a planned exhibit on the wild and free section of the Columbia River in Canada, and support for rebuilding efforts in Kumari, Nepal.