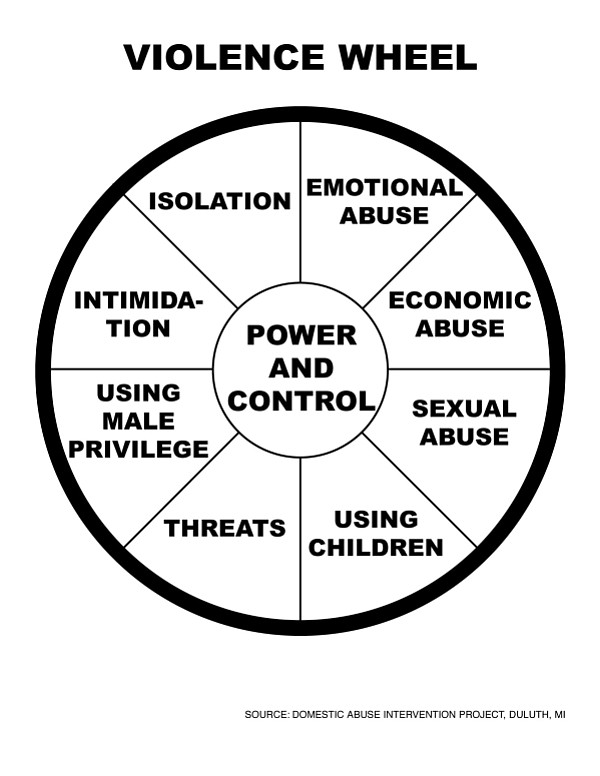 Saturday, October 24, 2015
Recent tragedies cause us again to reflect on the topic of violence in our society.
October is Domestic Violence Awareness month, and it is important that we give recognition to a problem that exists across every community. In Oregon, in both urban and rural communities, we have one of the highest rates of sexual assault in the nation. That's why it is so important for us to raise awareness and work together to decrease the number of victims impacted by domestic and sexual violence.
During the 2015 session, I was pleased to be able to support legislation that will make a real difference and help to protect victims of crime, domestic violence, and sexual assault. Below is a short summary of two new important policies that we passed.
HB 2317 extends the statute of limitation from six to twelve years for prosecutions of rape. This legislation will address some of the most serious crimes in our communities. Advocates on behalf of sexual assault victims spoke about the level of trauma suffered by victims and how this can often lead to delayed reporting. In my opinion, HB 2317 is in the best interest of the victims as law enforcement can have the time needed to locate the perpetrator after the victim is ready to come forward. This bill is an important step in what can be a long process of providing support and certainty for victims.
HB 525 aligns Oregon State law with the federal firearms prohibition. This bill prohibits a person with a restraining order against them and who has already been convicted of a misdemeanor domestic violence offense from possessing a firearm. The importance of this legislation is that it creates alignment of state and federal law and allows for enforcement and implementation of protections for victims. On average, more than 60 percent of domestic violence fatalities per year involve the use of a firearm. The passage of HB 525 gives Oregon law enforcement agencies and district attorneys a tool to help protect vulnerable victims and reduce domestic violence fatalities. This bill was supported by law enforcement throughout House District 52. But legislation alone is not enough to fully address the issue.
In our district there are non-profit organizations providing life-saving services with very limited resources. HAVEN in The Dalles, Helping Hands in Hood River, and Clackamas Women's Services, are all dedicated to combating sexual and domestic violence and helping survivors of these awful crimes. These non-profit domestic and sexual violence services are making a big difference and have been able to reduce re-assault by nearly 70 percent in some cases. The Domestic and Sexual Violence Programs throughout the area assist victims as they face the trauma inflicted upon them but by also by helping the victims and their families to get back on their feet and find a much more positive future.
This October, I ask that we consider how we can help our local programs. They all need and deserve our support. Working together I do believe we can make a difference and reduce violence throughout our society.
Republican Mark Johnson, District 52, lives near Odell.