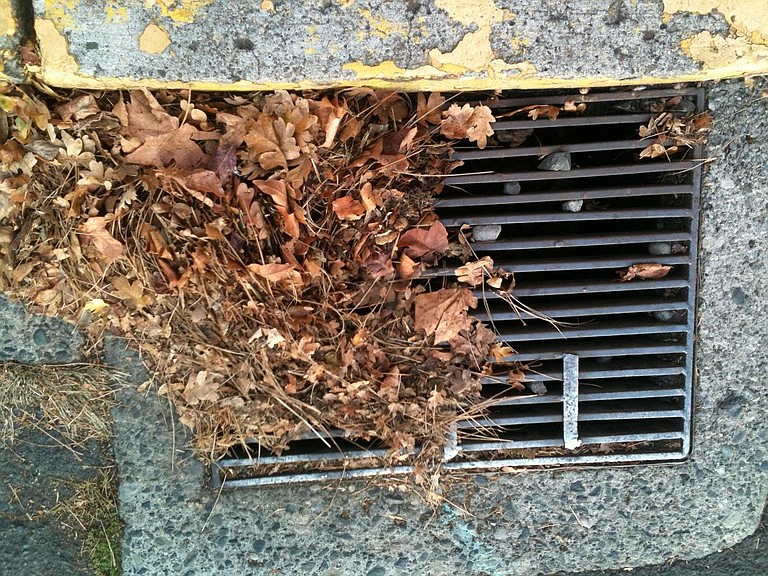 Wednesday, October 28, 2015
Beginning Oct. 28, Hood River City residents may dispose of leaves at the City Public Works facility at 18th and May Streets. Disposal hours are 8 a.m. to 4:30 p.m., Monday through Friday. Please check in at the office before dropping off leaves. Residents will be required to empty any bagged leaves.

Branches and other brush will not be accepted by the city. The Hood River Transfer Station at 3440 Guignard Road (541-386-4676) will accept this type of debris. Disposal of residential debris at the Transfer Station is free every Wednesday for city residents.
Residents are reminded that leaves must not be raked into the gutter as they can plug the storm drains and cause flooding. This is a violation of the Hood River Municipal Code. If there are catch basins by your property, the city asks that you help keep them clear of leaves and debris. This will help keep all the water draining and keep it from flooding the streets. The City Public Works Department would like to thank the citizens of Hood River for their help in keeping our City clean and safe.
If you would like to have leaves for mulch, please call Marlo Messmer at 541-387-5201 with your name, address and phone number.