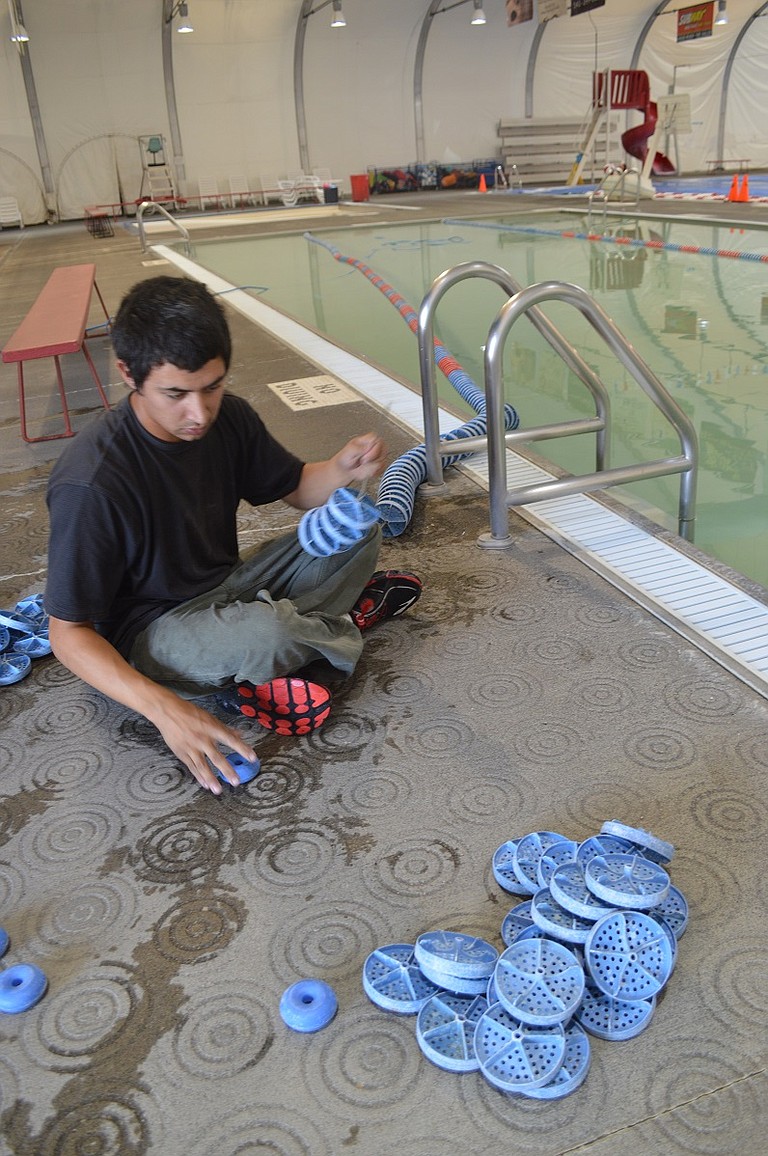 Saturday, September 19, 2015
Hood River Aquatic Center will reopen Monday morning following a week's maintenance, as happens every September.
Meanwhile, among schedule changes, swim lessons have been moved to Mondays and Wednesdays from 5-6:40 p.m., beginner through advanced levels.
On Sept. 22, the pool will close at 4 p.m. because of the HRVHS water polo games.
Swim lesson scholarships are available to any family qualifying for the free and reduced lunch program through HRCSD. The pool has added young adult/adult swim lessons on Monday afternoons starting Oct. 5 and running through Nov. 9, appropriate for middle school aged children through adults who have little experience in the water. The classes will focus on water comfort, front and back floats, the basics of freestyle and water safety. On Wednesdays, starting Sept. 23, the pool will hold a lunch time power hour class. This class is geared toward the lunch time lap swimmer and will focus on building endurance and strength through fun interval combination, and there will always be a focus on improving stroke technique.
Pool upgrades this week included replacing the recreation, therapy and wade pool sand filter, repairing torn roof panels, refurbishing diving blocks, stabilizing and changing lights, cleaning and rearranging banners, installing a new grating for the recreation pool, cleaning locker room floors, power washing pool decks and pool blankets, changing out tubing on the chemical feed pumps and general pump room maintenance, along with painting and "general nitty, gritty cleaning of the locker room, party room, all bays, guard room and decks," said pool manager Marcie Wily.
On the exterior, the parking lot was resealed and a new bike shelter is under construction as David Walker's Eagle Scout project.