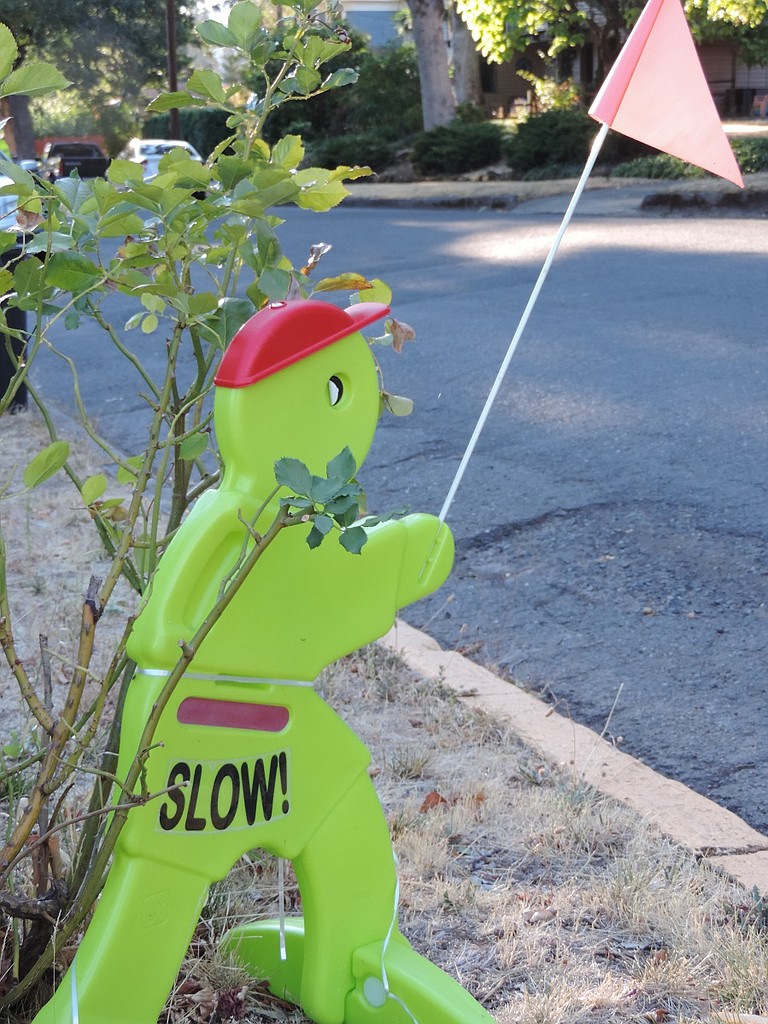 Saturday, August 27, 2016
The Hood River County Sheriff's Office will be increasing patrols for driving under the influence of intoxicants, safety belt violations and distracted drivers through the Labor Day weekend.
The sheriff's office participates in two national traffic enforcement campaigns administered by the National Highway Traffic Safety Administration and Oregon Department of Transportation. Grant funds are allocated to law enforcement agencies in an effort to provide high visibility enforcement of traffic laws during peak travel times. The goal is to reduce fatalities and injuries.
According to NHSTA, on average, over 10,000 people died each year (2010 to 2014) in drunk-driving crashes. During the 2014 Labor Day holiday weekend (6 p.m. Aug. 29 through 5:59 a.m. Sept. 2), 40 percent of the fatalities in traffic crashes involved drunk drivers, which was the highest percentage over the five years 2010 to 2014.
Distracted driving statistics also paint a grim picture: In 2014, an estimated 3,179 people were killed and an additional 431,000 were injured in motor vehicle crashes involving distracted drivers. It is clear that distracted driving continues to be a deadly driving hazard. Also in 2014, nearly half of the 21,022 passenger vehicle occupants killed in crashes were unrestrained, according to NHTSA. During the nighttime hours of 6 p.m. to 5:59 a.m., that number increased to 57 percent of those killed. Law enforcement agencies will write citations day and night, with a zero-tolerance approach.
If you suspect someone of driving while impaired call 911 immediately and report it.