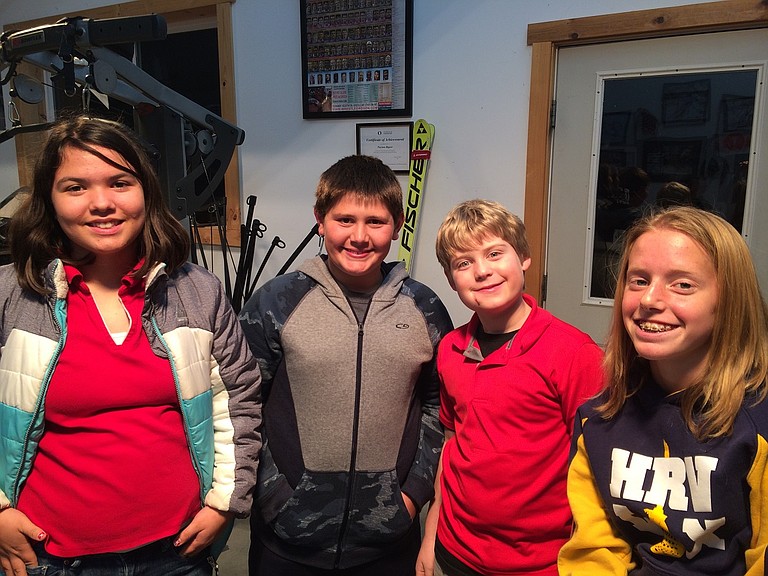 Saturday, December 10, 2016
The Brick Busters, Horizon Christian School Robotics team, participated in the First Lego League Qualifying Tournament Dec. 3-4 in The Dalles. There were 20 teams represented at the tournament from around Oregon.
Horizon's team took the Core Values Award. This award is given to the team that most embraces the FLL Robotics core values: "We are a team; we do the work to find solutions with guidance from our coaches and mentors; we know our coaches and mentors don't have all the answers; we learn together; we honor the spirit of friendly competition; what we discover is more important than what we win; we share our experiences with others; we display professionalism and cooperation in everything we do; we have fun."
The Horizon team also placed fourth overall and qualified to move on to the FLL Robotics State Championships taking place this coming January in Hillsboro. The Horizon Team consists of Colby Sommerset, Miyana Robertson, Marisa Rigert, and Jack Stehlik, a Mid Valley Elementary student, and assistants Jennica Rigert and Olivia Sommerset.
This year's theme for the challenge was, "Animal Allies: what might become possible when we learn to help each other?"