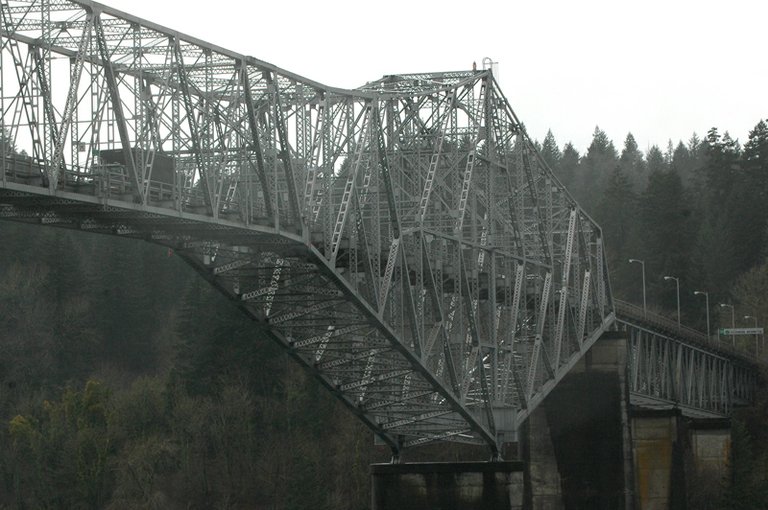 New tolls go into effect July 1 for crossing the Bridge of the Gods.
Local residents (residents of Wasco, Hood River, Skamania and Klickitat Counties, Warrendale and Dodson) can pick up a local sticker or purchase a new coupon book and cross the bridge for $1 each way. Two-axle vehicles without the local sticker or a coupon book will pay $2 to cross the Bridge each way. The stickers are issued at either the Skamania County Chamber of Commerce office in downtown Stevenson, or the Port of Cascade Locks office in the Marine Park in Cascade Locks.
New tolls are effective also for trucks, pedestrians and bicycles.
Current coupons will be honored until they are used up. The car and pickup truck rate to cross the BOTG will be $2 each way without either a sticker or coupon book. Coupon books may be purchased by anyone regardless of place of residence. Everyone is encouraged to get the local sticker or purchase a coupon book.
The port, owner of the Bridge of the Gods, is operating with a 10-year maintenance plan for the bridge, which calls for the port spending about $3 million dollars over the next decade to keep the bridge at its current 80,000-pound weight limit.
For more information, call the port at 541-374-8619.