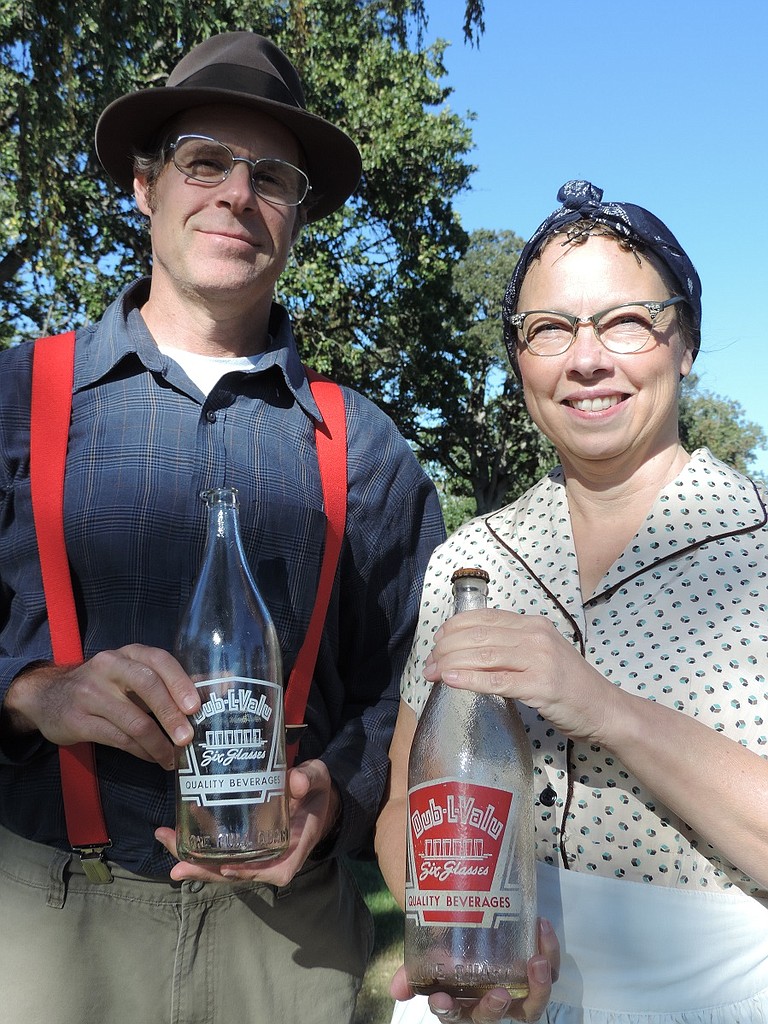 Saturday, September 10, 2016
WELL SAID: "One benefit of summer was that each day we had more light to read by." — Jeannette Walls
WELL DONE: Who says summer is over? Mid-September brings a variety of community events made for a summer afternoon or evening, with time enough to read: Pig Bowl, a benefit for families fighting cancer, Sept. 17 at 7 p.m., Wahtonka Field in The Dalles; second annual MFOG — Music Festival of the Gorge — Sept. 17, 1 to 10 p.m., Waterfront Park (featuring Quick and Easy Boys and other bands); the third annual Community Tennis Gala, Sept. 15-17 at Tsuruta Courts (hoodrivertennistournament.eventbrite.com); and the Gorge Kids Triathlon, Sept. 18 at 10 a.m., Waterfront Park, go to gorgekidstri.com.
T-SHIRT of the Week: "We the People/Need another round."
SIGN of the Week (and a cheerily frank self-assessment): "We may be short, but we run the court."
So says the hand-drawn sign on the gym of Horizon Christian School, where the Hawk volleyball team plays.
SEE HOW THEY RUN: Hood River Valley High School hosts the Skip Sparks Invitational, its biggest home meet in years with 14 teams expected, starting at 4 p.m. Sept. 14 at Henderson Stadium.
The course affords easy spectating from the stadium area, with Eagle athletes hoping to best their visiting opponents. HRV also hosts the Columbia River Conference district meet on Oct. 26.
NO DUMPING: This community is blessed with a pair of non-profit thrift stores: Hood River Valley Christian Church (Disciples of Christ) on Indian Creek Road and Hood River Valley Adult Center, on Brookside. As is often the case, such services are often mistreated and used as dumps.
No one should leave anything at a thrift store they can't envision buying themselves. Put yourself in another person's shoes. This item from the church's latest email newsletter says it all:
"Last week Dave and Bruce hauled away a truck load of junk furniture that had been dumped at the Thrift Shop. They hauled it to the transfer station. The Thrift Shop can't take furniture, especially when it's dirty, torn up and damaged.

"It takes the work of a lot of people to keep our Thrift Shop operating as an organized, clean place to shop for gently used household items and clothing for a reasonable price. Women's Ministries members volunteer their time to keep the shop operating —helping with cleaning, organizing, pricing items, and assisting customers.
"Helpers like Dave and Bruce assist when a load of un-usables needs to go to the transfer station. HRVCC's Thrift Shop offers people with limited financial resources a place to shop. It is a valuable ministry to our community."
WHAT A HOOT: Is "THC" short for Tetrahydrocannabinol, in medi-speak "the principal psychoactive constituent of cannabis," or is it the acronym for "The Hootenany Conspiracy"? That is just one question left behind on white board in Ed Wilder's basement shop, which friends packed up after last weekend's sale.
n
Want to "set a spell" on The Porch? It's part almanac, calendar, diary and conversation, and open to anyone. Readers are welcome to send brief items at the Hood River News office, by mail at P.O. Box 390, Hood River, or to kneumann-rea@eaglenewspapers.com.